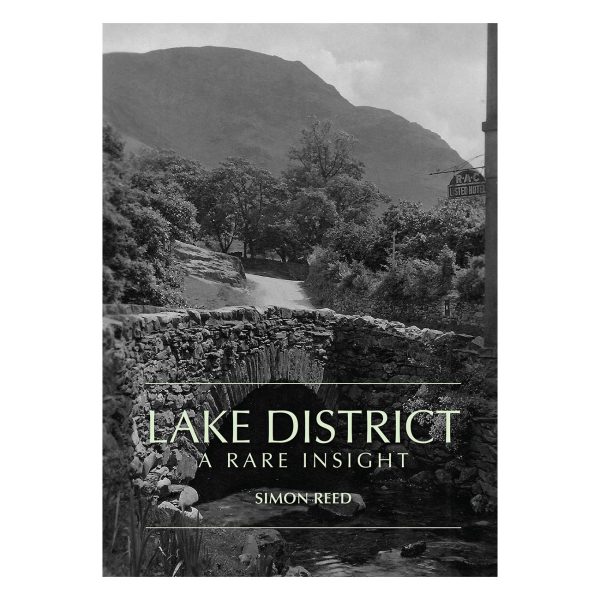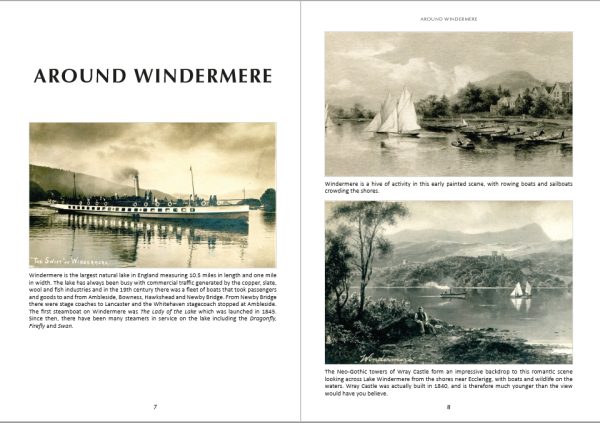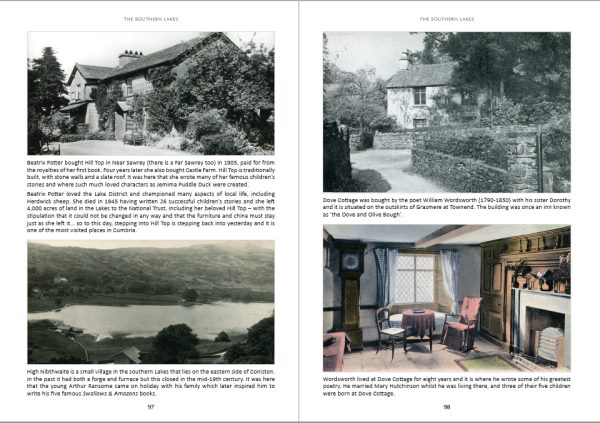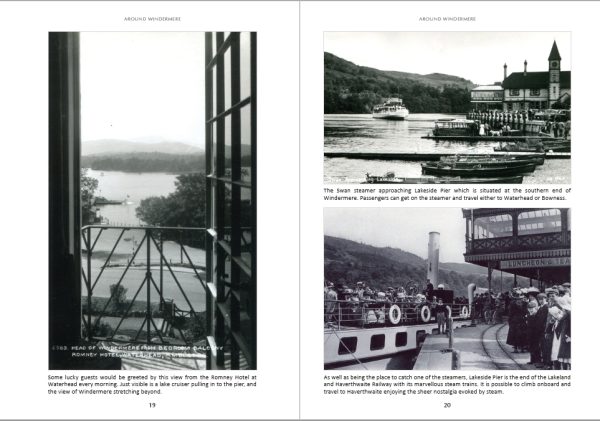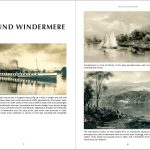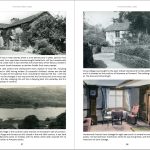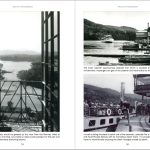 The Lake District – A Rare Insight
£12.99
by Simon Reed
See the changing face of the Lake District.
See popular locations such as Keswick, Bowness, Hawkshead, Rydal, Penrith, Kendal, Grange-over-Sands, Grasmere, Ambleside along with all of the lakes and mountains which make up the Lake District.
The perfect local history book for anyone with an interest in the Lake District s past, and an ideal souvenir for the many tourists who visit each year.