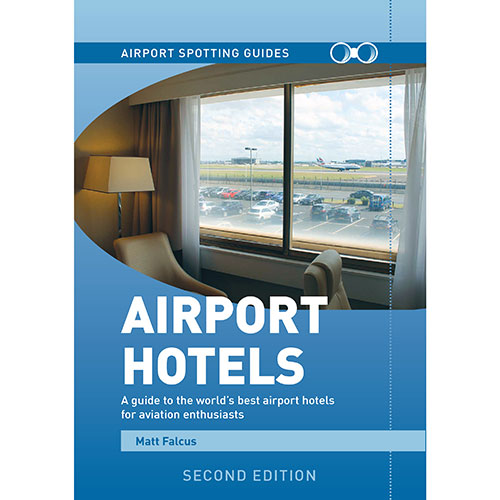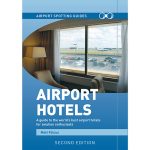 Airport Spotting Hotels (2nd Edition)
£9.99
Never miss an aircraft wherever your travels take you and make sure you always find hotels with a view of the action.
If you are frustrated at choosing a hotel that has views of aircraft movements at the airports you're visiting, then this book is the perfect reference guide for you…
• Worldwide coverage, with hotels in 65 different countries.
• Over 360 different spotting hotels listed.
• Discover the pro's and con's of different hotels.
• Ensure you make the most of your spotting trips by securing a room with a view.
Airport Spotting Hotels gives you the upper hand when researching your spotting trips, giving you the reference guide to all of the world's major airports.
Make the most of your spotting trips with Airport Spotting Hotels.