Which are the oldest whisky distilleries in Scotland?
admin
Whisky has been an important part of Scotland's identity and heritage for over 500 years.
Known as "aqua vitae", or water of life, this alcoholic spirit was first produced purely for medicinal purposes, with medical practitioners being responsible for its distilling.
It was not until the 17th century, however, that the distilling of whisky became more prominent. When the malt tax was introduced in 1725, many of these distilleries were closed down or moved to illicit distilling practices, ever watchful of government inspectors coming to stop such activities taking place without paying revenues to the tax man.
Fast forward to the present day and whisky has never been more popular. Scotch whisky in particular is loved by millions around the world, and many of the traditional distilleries and sources of this aqua vitae are still in production.
So which are the oldest whisky distilleries in Scotland?
The Glenturret
The Hosh, Crieff PH7 4HA
www.theglenturret.com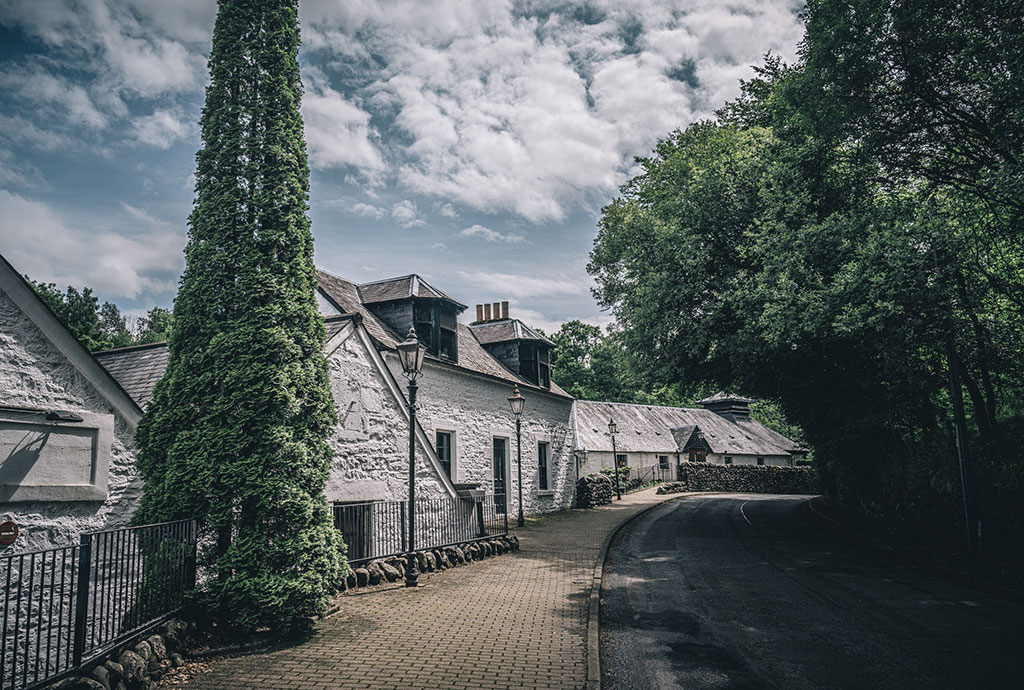 Could this be Scotland's oldest active distillery? The Glenturret would certainly make that claim, having been founded in 1775 and still going strong today. This whole area, hidden away in a valley near Crieff, was a source of illicit distilling, and this was one of the first in the area to go legal, paying the taxes due and avoiding the constant threat of the exciseman stopping the operation.
Today most whisky fans will know of The Glenturret's own single malts, which are highly regarded and well crafted. But this distillery has been one of the main suppliers of the malt which goes to create The Famous Grouse blend – one of Scotland's most famous whiskies.
Lindores Abbey
Abbey Road, Newburgh, Fife KY14 6HH
www.lindoresabbeydistillery.com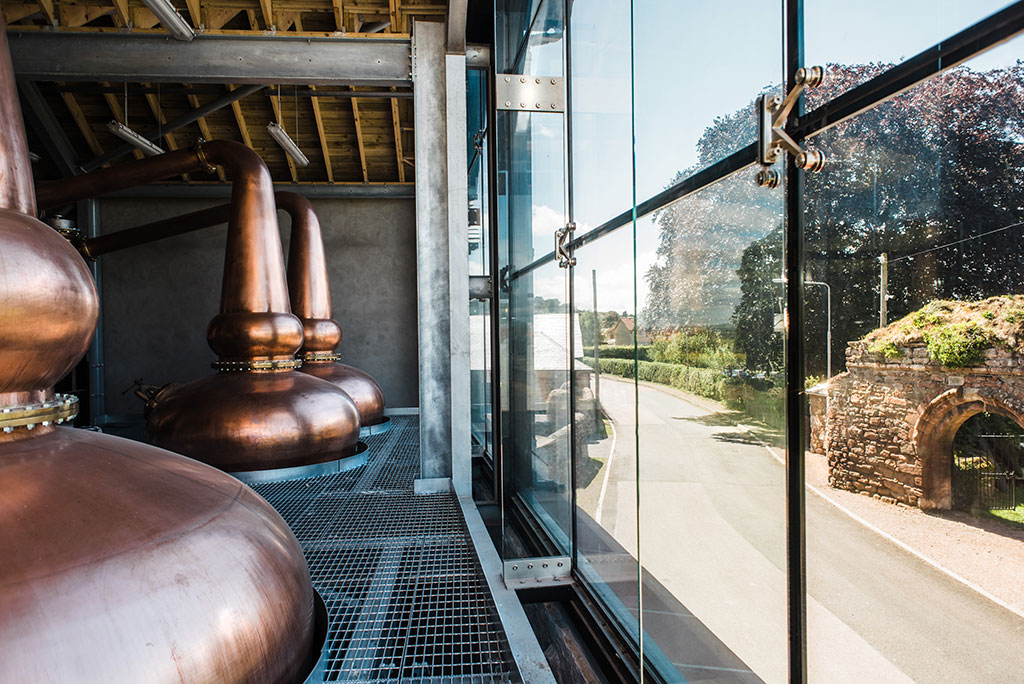 Present-day Lindores Abbey is not an old distillery. In fact, it has been producing since 2017. But the site itself has a big claim on the history of whisky production in Scotland.
It is said that the first ever recorded whisky was distilled by one of the abbey's brothers in 1494, known as the water of life for its medicinal properties. Many a whisky afficionado might agree this is still true of the spirit today!
The site, including the ruined abbey remains, is a scheduled ancient monument today, but since 2017 a visitor centre and small distillery has existed. With three stills and the first produce maturing, a 3-year-old should be released in 2021 with further aged bottlings to follow.
Strathisla
Seafield Ave, Keith AB55
www.chivas.com/en-GB/visit-strathisla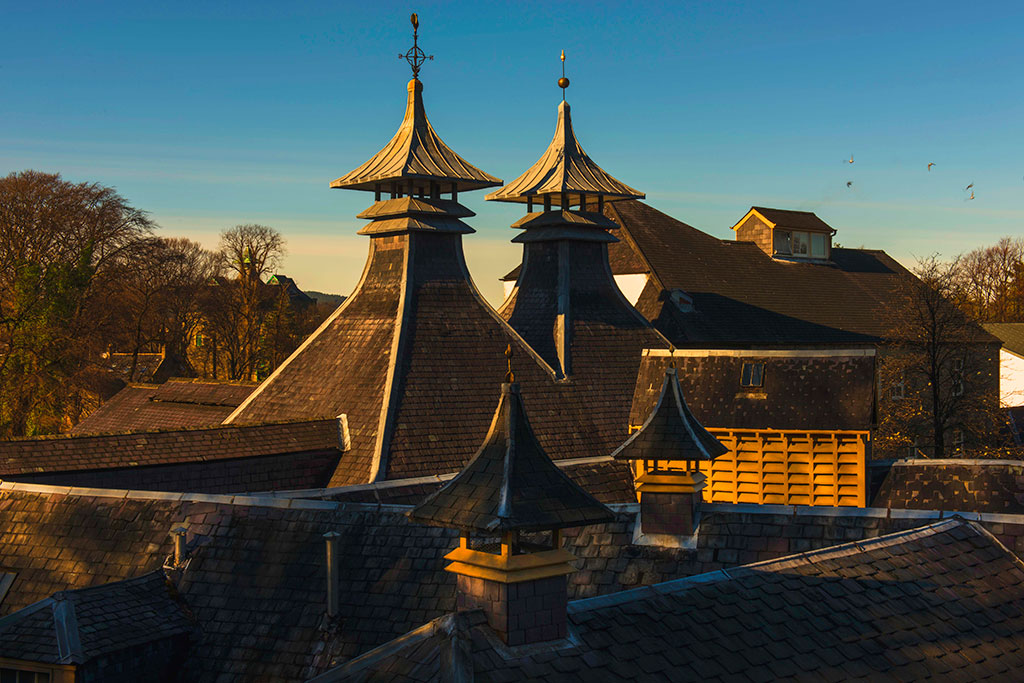 Founded in 1786, for 165 years this site was mostly known as the Milltown Distillery. Through the late 1800s the distillery suffered a fire and an explosion which badly damaged its buildings. But it soldiered on producing Strathisla whisky.
As Scotand's oldest continually operated distillery, Strathisla also has some of its prettiest buildings. Lots of whisky fans and tourists visit each year to learn of its history and that of Chivas Brothers.
Highland Park
Holm Road, Kirkwall, Orkney KW15 1SU
www.highlandparkwhisky.com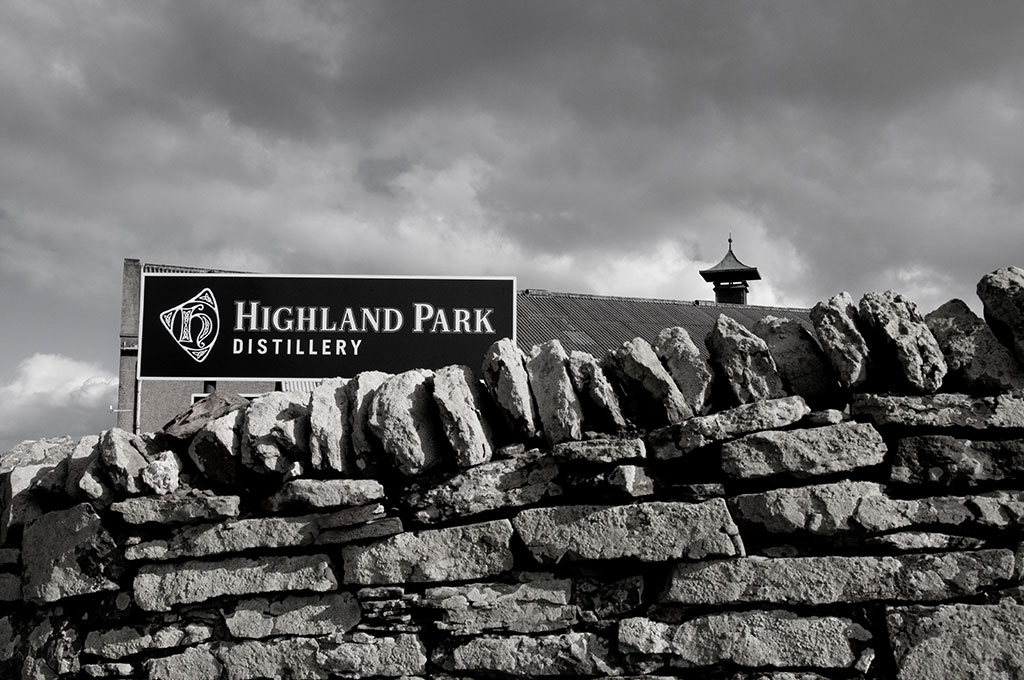 Highland Park has the distinction of being Scotland's most northerly distillery. It should be noted that this is also one of the oldest in the country, having been granted a licence in 1798 when much of the country's whisky production was still illicit and behind closed (barn) doors.
Bowmore
School St, Bowmore, Isle of Islay PA43 7JS
www.bowmore.com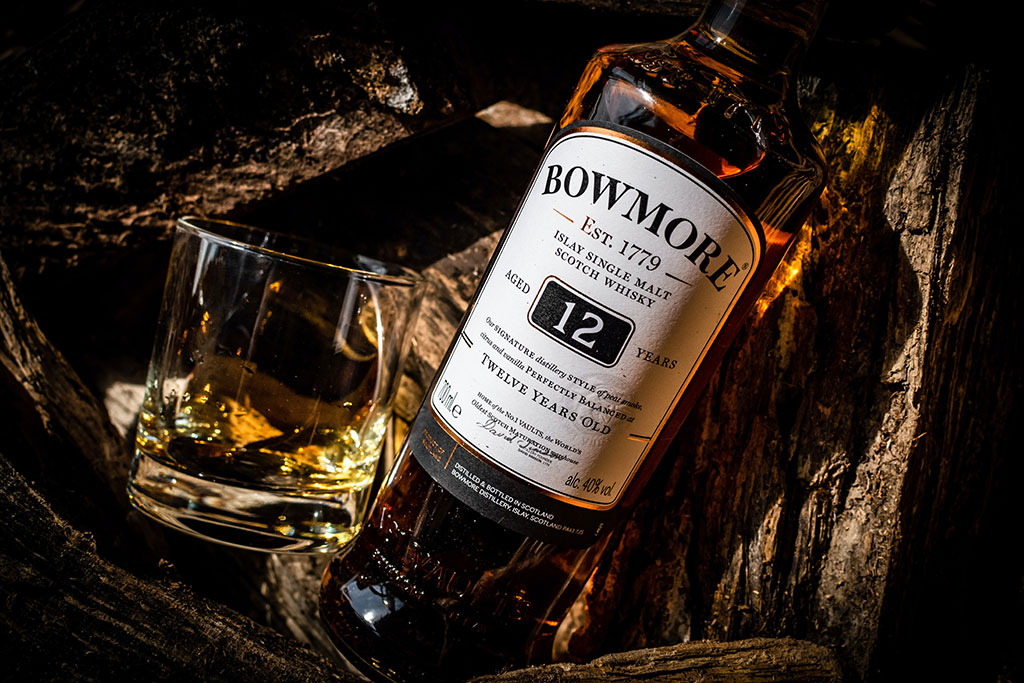 Bowmore is the oldest distillery on Islay. It was founded by a local entrepreneur in 1779, and then rebuilt into its current form in 1840 after being sold to W & J Walker of Glasgow.
Today Bowmore is operated by Morrison Bowmore, which in turn is owned by Japanese giant Beam Suntory. It produces the typically peaty whisky famous of Islay.
Springbank
9 Bolgam Street, Campbeltown, Argyll, PA28 6HZ
www.springbank.scot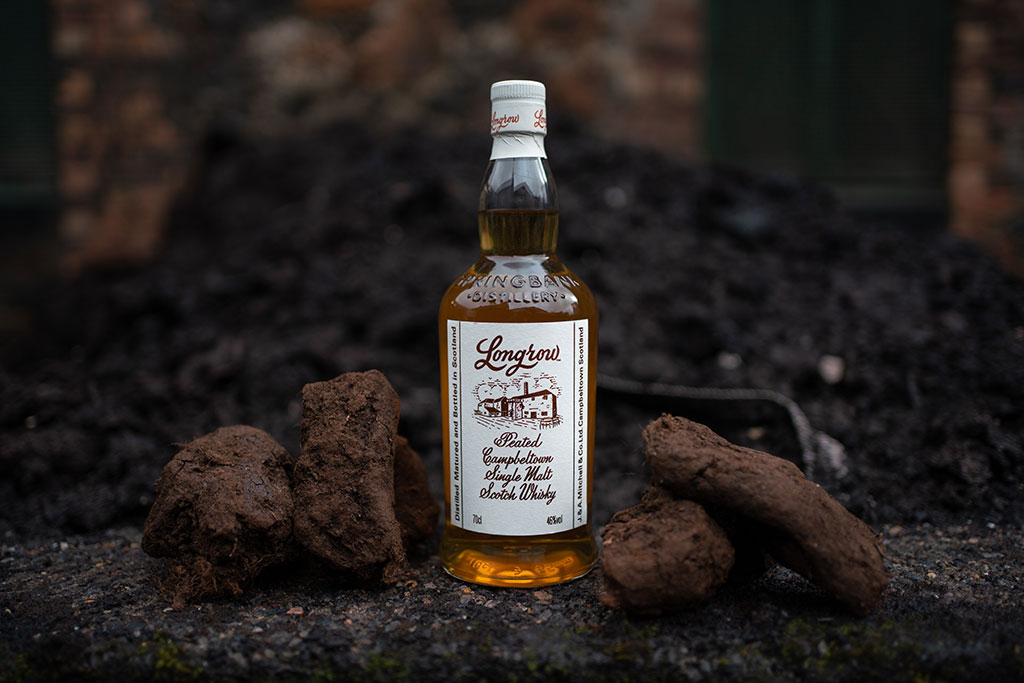 Springbank has the distinction of being the oldest independent family owned distillery in Scotland. It was established by Archibald Mitchell in 1828 on the site of a still he ran illicitly prior to making things official and legal. A fifth generation of the family, Hedley Mitchell, is in charge today.
Of particular note here is that Springbank completes the entire process of producing its whisky on site, from malting to bottling, including all maturation. In fact, given its age and unusual history, it is often thought of as a 'working museum' and draws fans of whisky production from all over the world.
Auchentoshan
Auchentoshan Distillery, By Dalmuir, Clydebank G81 4SJ
www.auchentoshan.com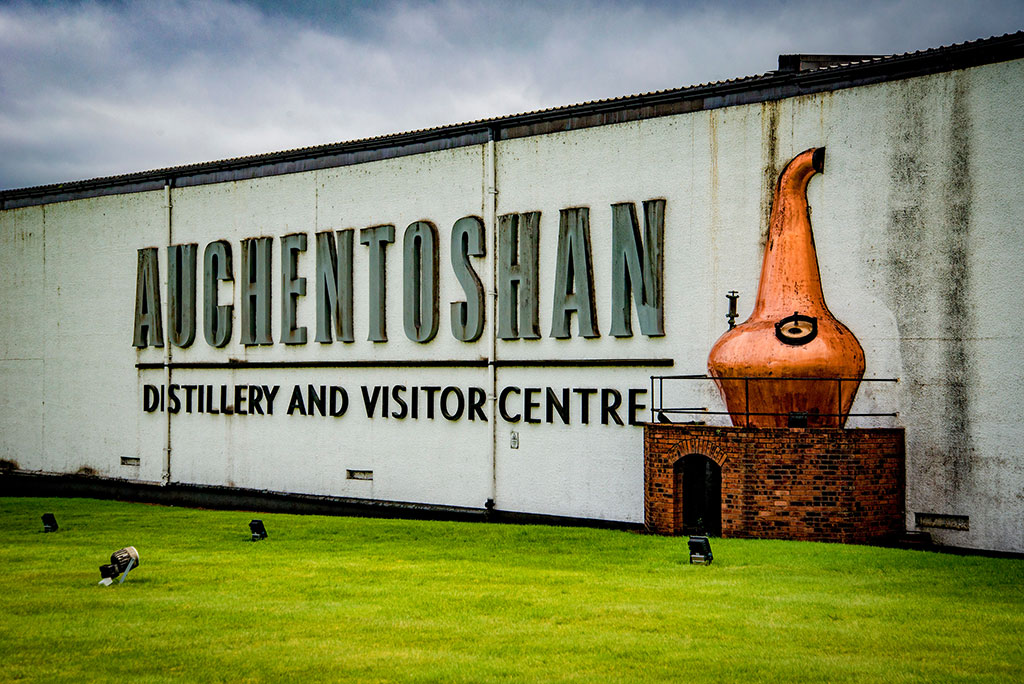 One of the oldest distilleries in the area and, Auchentoshan was even for a while the sole surviving Lowland distillery until the recent revival. It dates from 1823, but there was an older distillery on the site and an even older brewery dating to the 1560s.
Situated in the ever expanding Clydebank to the west of Glasgow
Balmenach
Balmenach Road, Cromdale, Moray PH26 3PF
Founded in 1824, Balmenach is one of Scotland's oldest legal distilliers.
It was founded the year after licencing came into force, and stayed in the McGregor family for a hundred years. Not open to the public.
Speyside
Tromie Mills, Kingussie PH21 1NS
www.speysidedistillery.co.uk
One of Scotland's smallest, and oldest, distilleries, originating from the 1760s. Situated near Kingussie in Inverness-shire.
Sadly it it not open to the public.
Littlemill
Although not currently operating as an active distillery, Littlemill was Scotland's oldest distillery and current owners Loch Lomond are selling the precious little drops remaining from the final surviving casks.
Littlemill dates from around 1772 and operated until 2004, with periods of being mothballed in the 1930s and 1980s. It was finally dismantled after a fire in the 2007s and the site is now housing.
Scottish Whisky Distilleries Book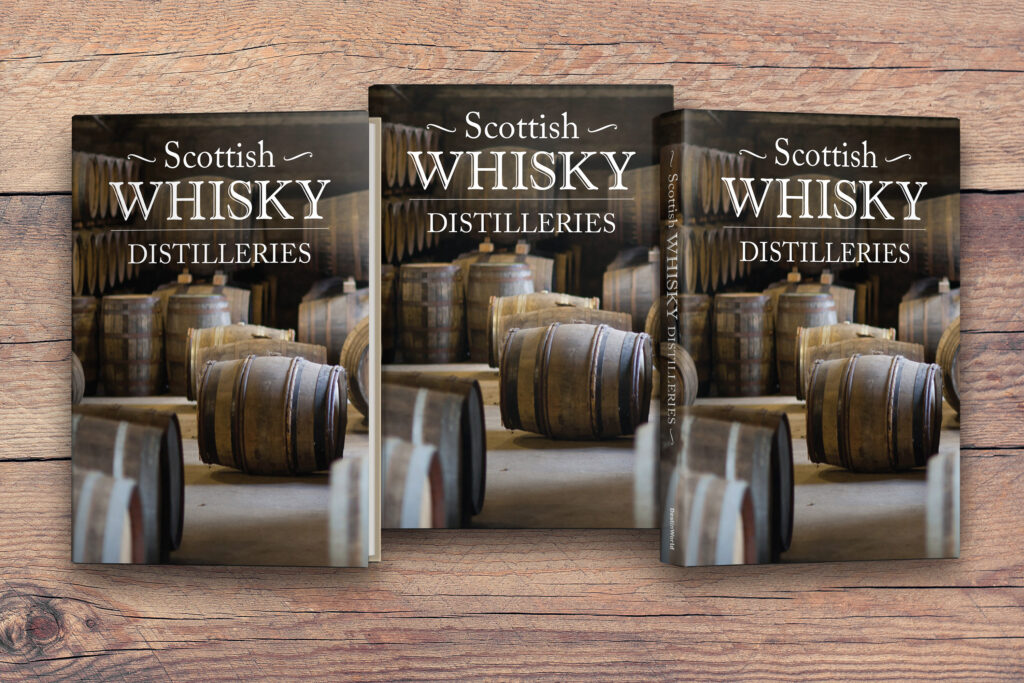 Scottish Whisky Distilleries is a new book produced by Destinworld Publishing, and availble now!
Discover more about every distillery operating in Scotland today, with fascinating information on their history, products and even visitor information so that you can plan your tours. Filled with incredible photographs.