It's Their Town! Middlesbrough Heroes Celebrate New Book
admin
Out now, Middlesbrough – A Colourful Past is a landmark new book on the history of Middlesbrough.
Written and designed by local historian and broadcaster Paul Menzies, the book takes the reader on a journey through the history of Middlesbrough in full colour for the first time.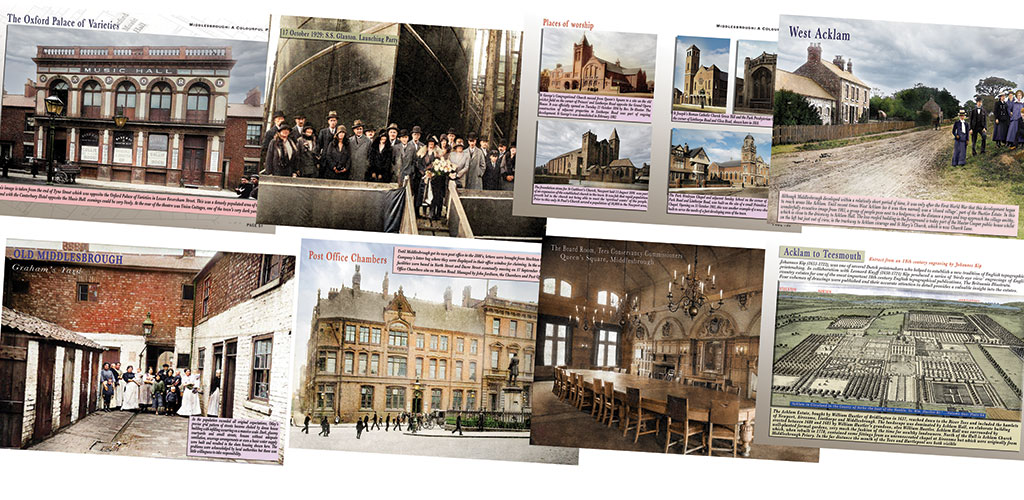 The images in the book have been painstakingly restored, bringing old black and white scenes into vibrant colour, and helping the reader really see and feel what it was like to be there at the time.
But apart from the images, the book is also a celebration of Middlesbrough – this Ironopolis, or Infant Hercules, as it has been called over the years.
It's Their Town!
As a fitting tribute, Middlesbrough – A Colourful Past features memories and recollections from many of the 'famous faces' to have come from the town.
Local celebrities, politicians and businesspeople all stepped forward to offer their reasons why they love to call Middlesbrough "Their Town".
They include Pam Royle, a well known TV broadcaster, who states: "I have many connections with Middlesbrough from being a young child. Crossings over the Tees on the Transporter Bridge and visits to Smiths Dock to see ship launches have very special family memories."
Peter Barron, former editor of the Northern Echo, adds: "What I love about Middlesbrough is the character and pride of its people – pride that they made a mark on the world through their ingenuity and endeavour."
Artist Mackenzie Thorpe offers: "I love everything about Middlesbrough: the people, the industrial landscape, our heritage, our humour, our strength." He adds "it's why I can't stop drawing it!!"
Rob Nichols, editor of Middlesbrough FC fanzine Fly Me To The Moon, says "Middlesbrough is where I'm from, and it draws me back every time I am celebrating or commiserating after a Boro away trip."
Actor Mark Benton has lived away from the area for a long time, but remembers "I grew up in Grangetown, widely regarded as one of the roughest council estates in Cleveland. I have so many happy memories."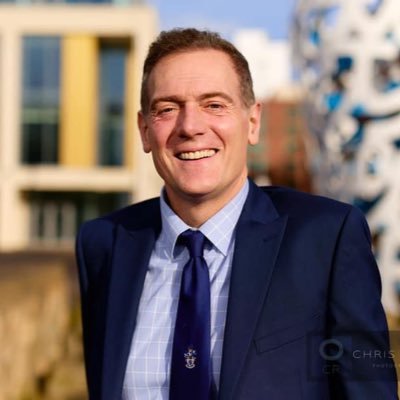 Merging the past with the present, Middlesbrough Mayor Andy Preston, sums up the book "Every single one of us is proud of Middlesbrough today, and excited about what it will become."
For more memories of Middlesbrough, get your copy of Middlesbrough – A Colourful Past today.