Discover Historic Views of the Lake District in this Rare Insight
admin
The history of the Lake District is uncovered in this new book of rare photographs and images from Destinworld Publishing.
The Lake District – A Rare Insight by Simon Reed features hundreds of images of the towns, villages and landscapes of the Lake District as seen in the early 20th century. It includes many of the famous lakes which make up the region – some of which are seen before they were enlarged to act as reservoirs.
Taken from private collections and picture postcard images dating to the early 20th century, Lake District A Rare Insight includes hundreds of fascinating historic images of Cumbria.
See popular locations such as Keswick, Bowness, Hawkshead, Rydal, Penrith, Kendal, Grange-over-Sands, Grasmere, Ambleside along with all of the lakes and mountains which make up the Lake District.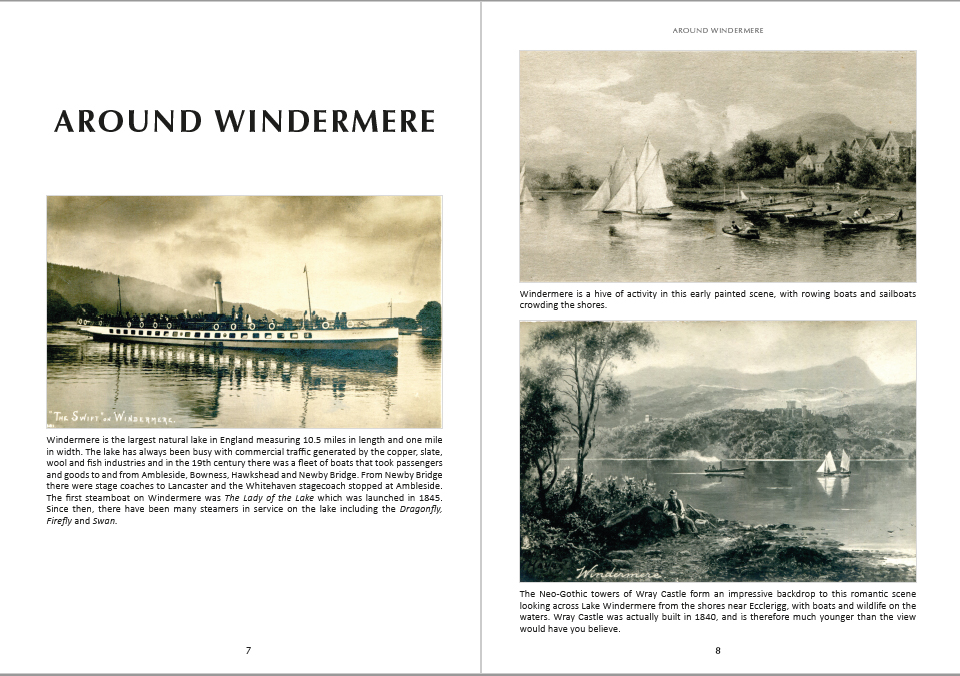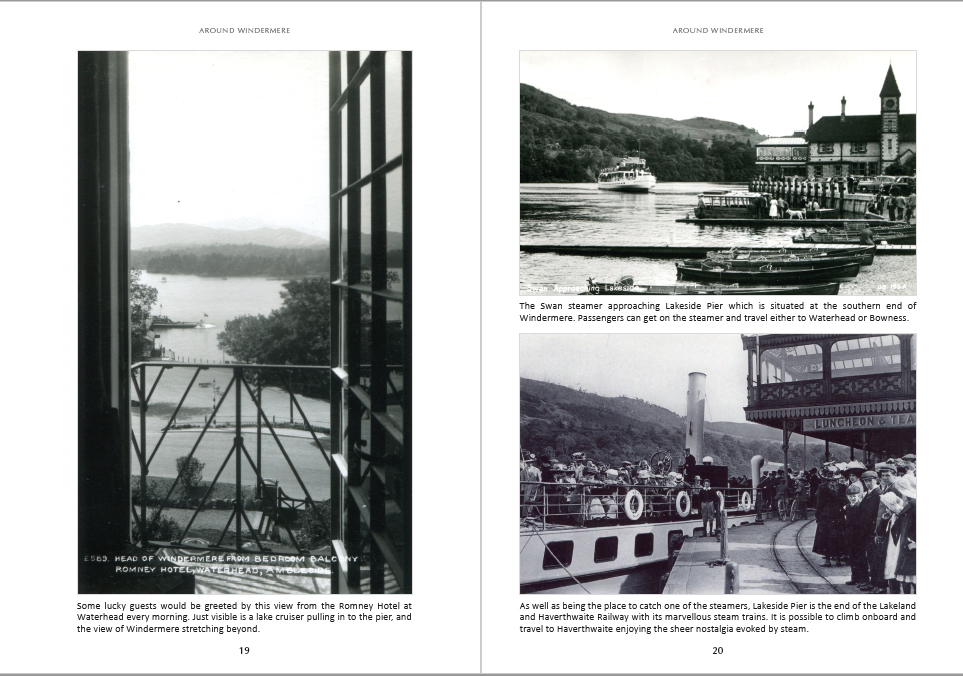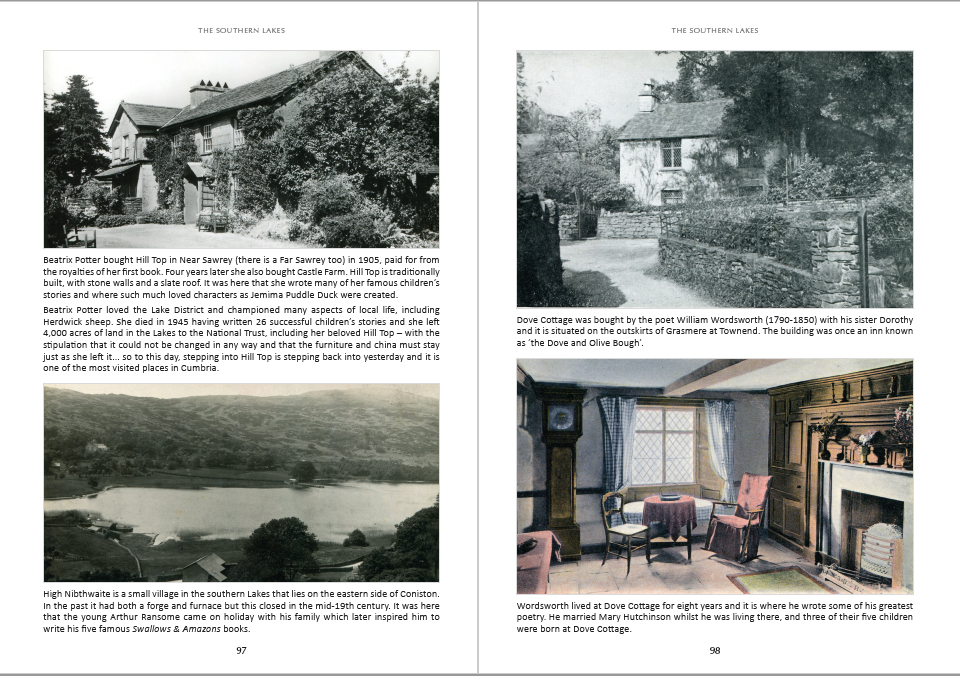 The perfect local history book for anyone with an interest in the Lake District's past, and an ideal souvenir for the many tourists who visit each year.