Discover the Hidden Gem Pubs of the Yorkshire Dales
admin
The Yorkshire Dales are known for their outstanding scenery and relaxing pace of life.
Thousands visit the area every year for a holiday or day out marvelling at the incredible views, scenic villages and towns, and enjoying the best that Britain has to offer.
An important part of the region is the traditional and enjoyable pubs that can be found in most of the villages you'll come across.
In his new book, Yorkshire historian and pub fan Paul Chrystal has uncovered the hidden gems and drinking establishments that you really should try out in the area.
The book is split into eight areas, making it easy for you to pick out the places to try in the area you're visiting.
It also includes a section on the breweries of the Yorkshire Dales region – some of which date back many years, and some are new ventures establishing their products in the resurgent market.
Here are some incredible pubs in the Yorkshire Dales you should not miss:
Angel Inn, Hetton
Near Skipton, BD23 6LT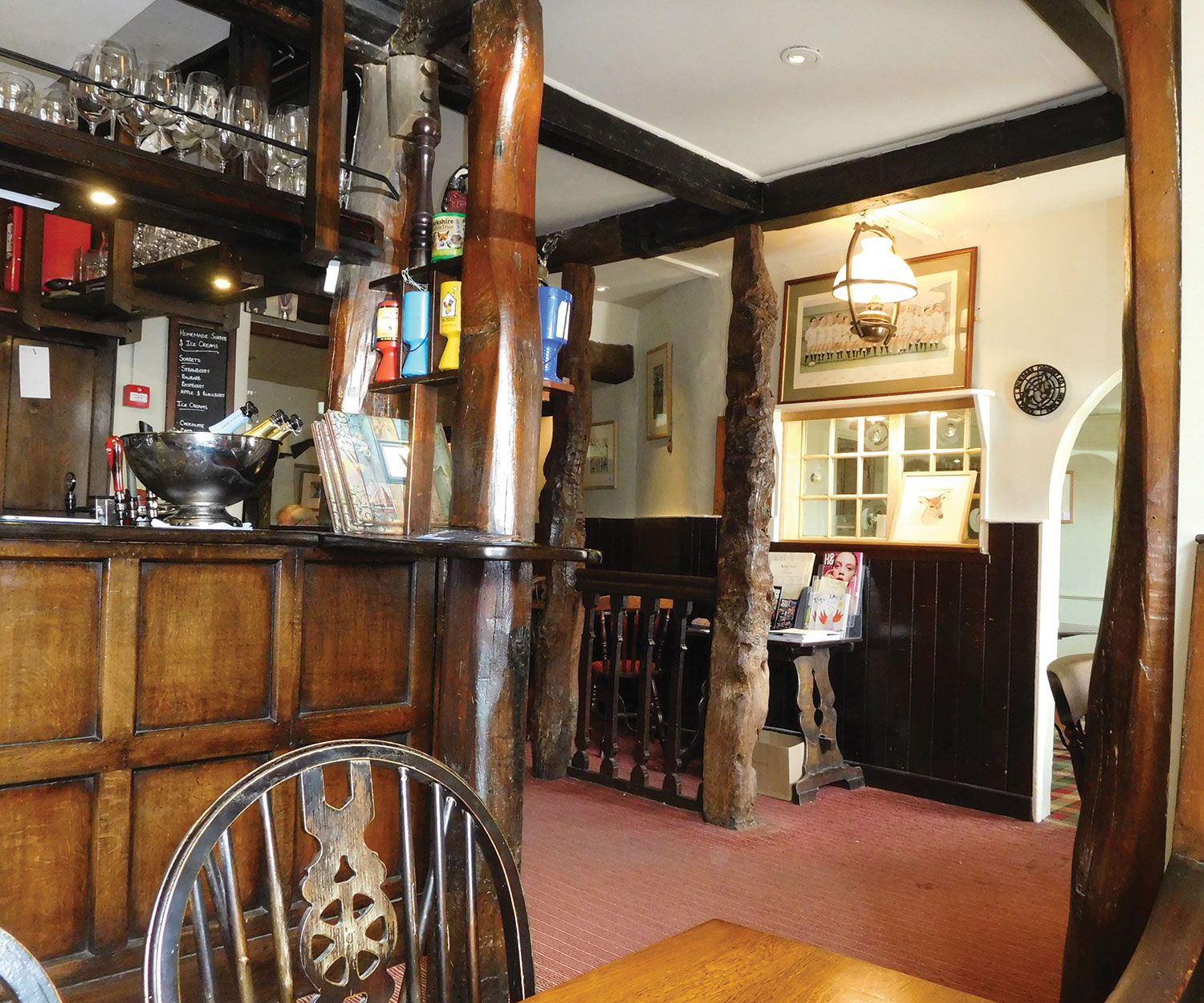 One of the UK's finest gastro-pubs. Originating from the 15th century, it's also a historic place to visit full of atmosphere.
Helwith Bridge Inn
Helwith Bridge, Settle BD24 0EH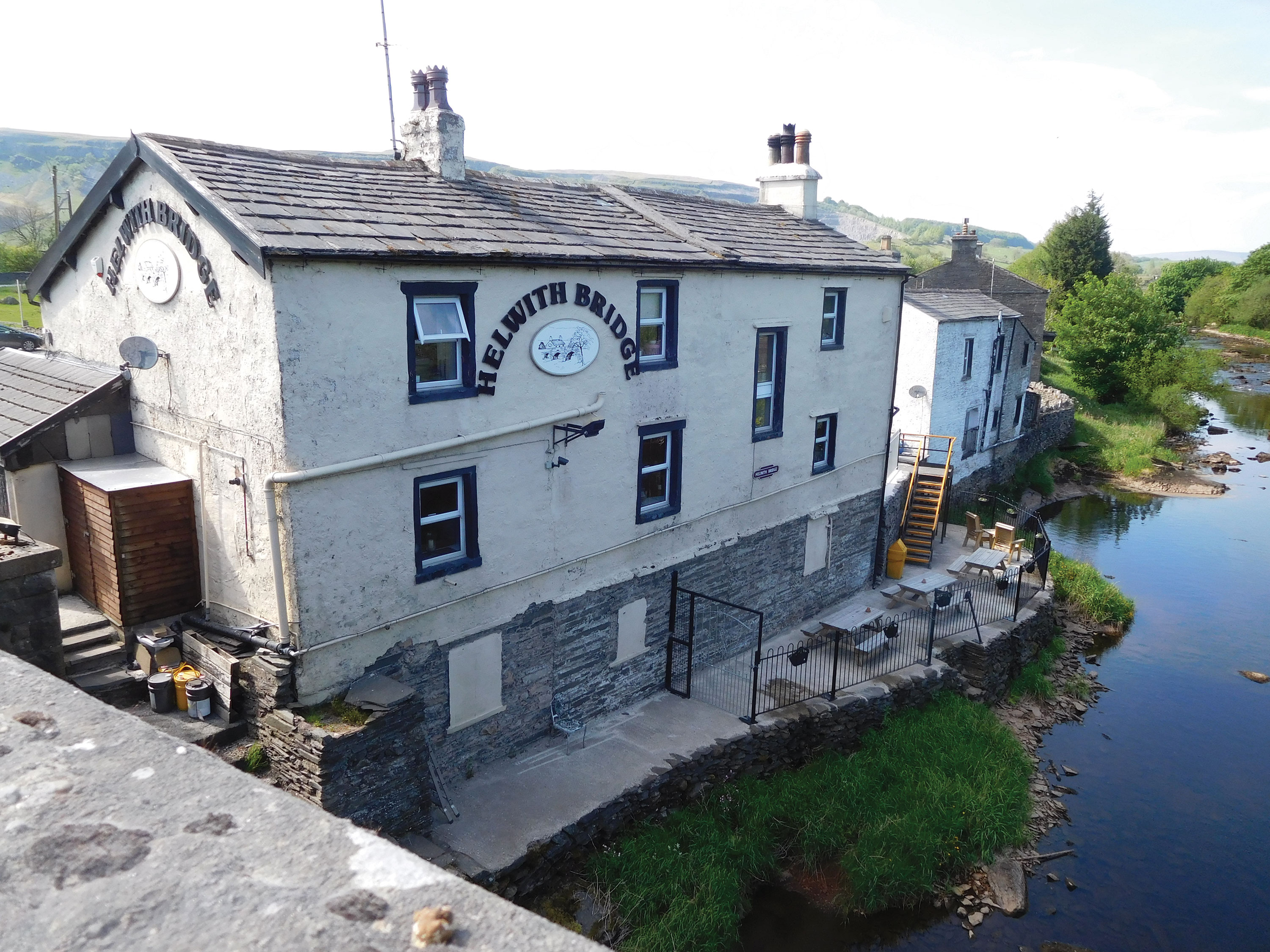 Built as a canteen for local quarry workers, today's Helwith Bridge Inn has been a public house since the 1870s when the famous nearby railway line was built. It's in a very scenic location.
The George Inn, Hubberholme
Kirk Gill, Hubberholme BD23 5JE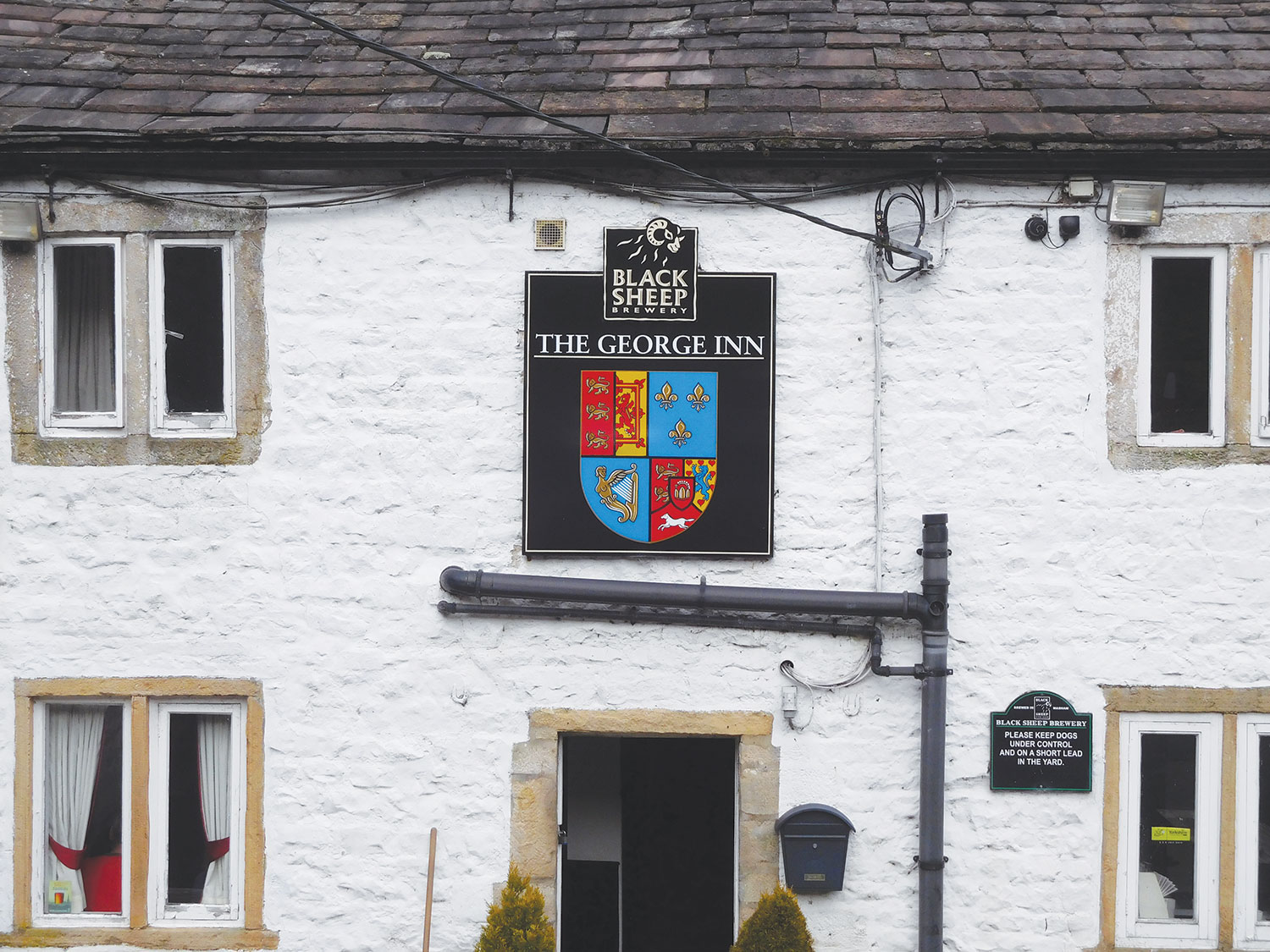 Set in a beautiful place overlooking the river Wharfe in this small village. Un-modernised, this is a traditional Yorkshire inn which was previously a farm and a vicarage.
Sun Inn, Dent
Main Street, Dent LA10 5QL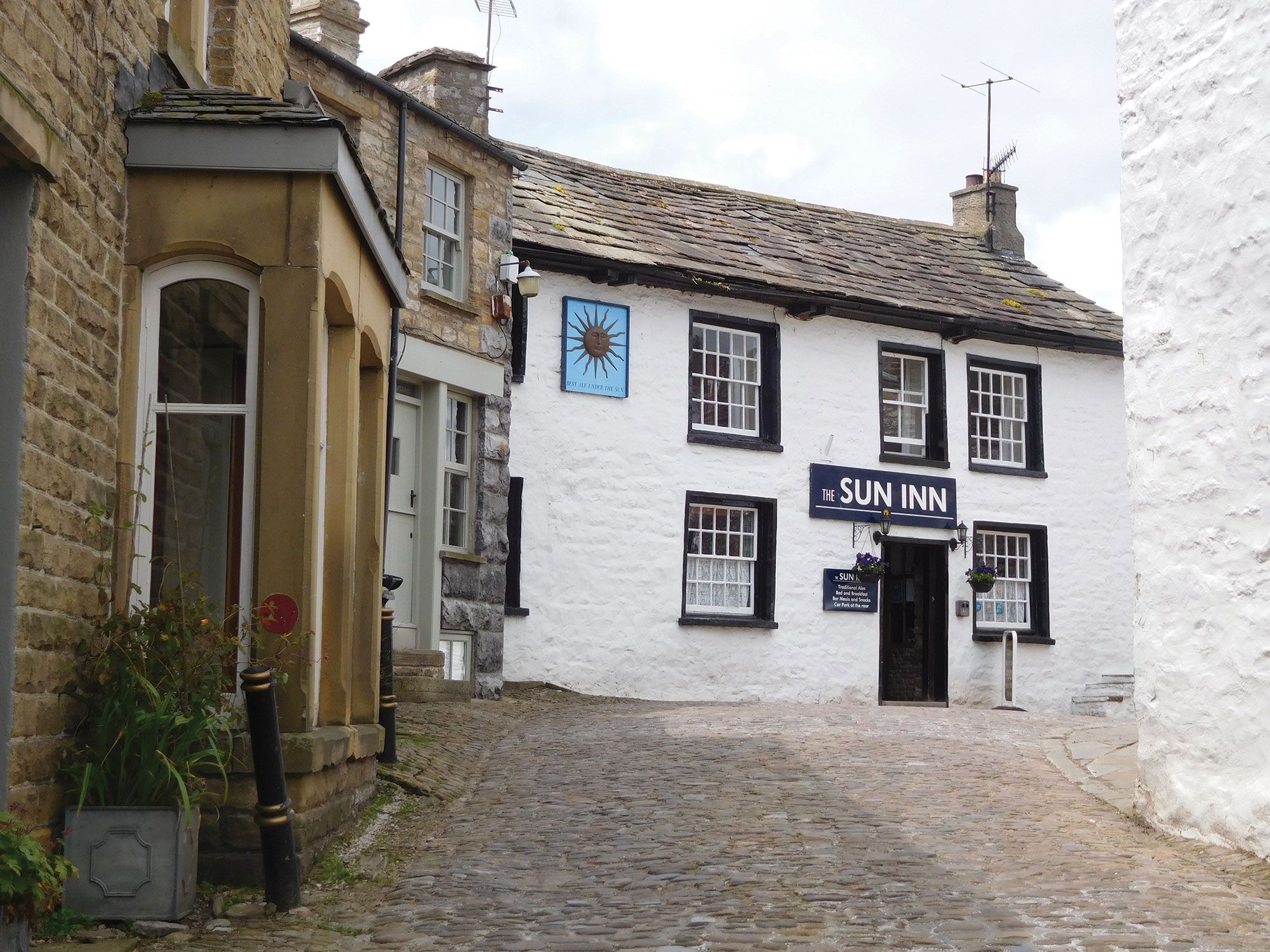 A 300 year old pub near Britain's highest mainline railway station. It offers no modern distractions, only a warm atmosphere and great drinks.
The Barbon Inn, Barbon
Near Kirkby Lonsdale LA6 2LJ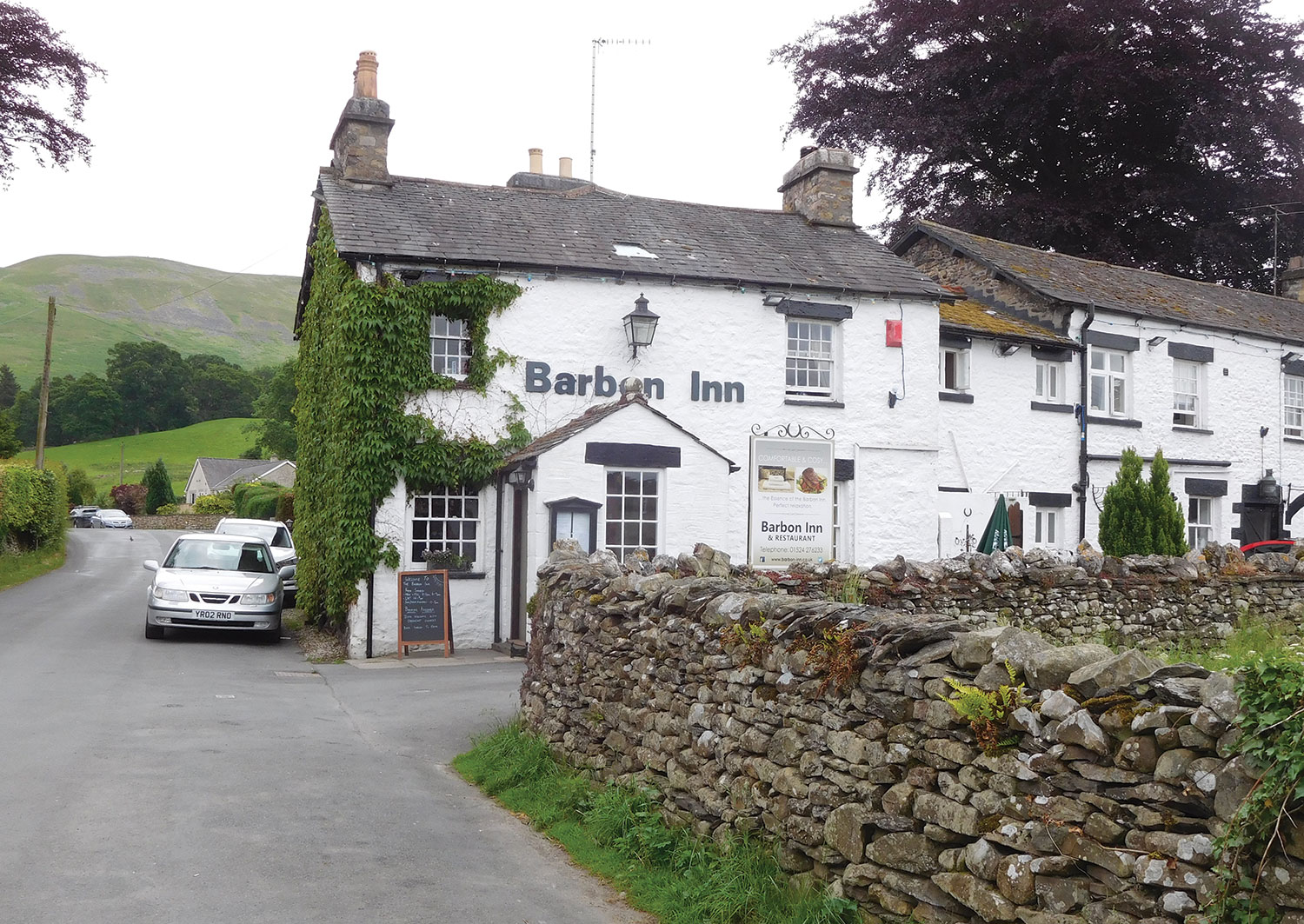 Originally a farmhouse, this superb former coaching inn dates from around the 1650s.
Tan Hill Inn
Reeth, Richmond DL11 6ED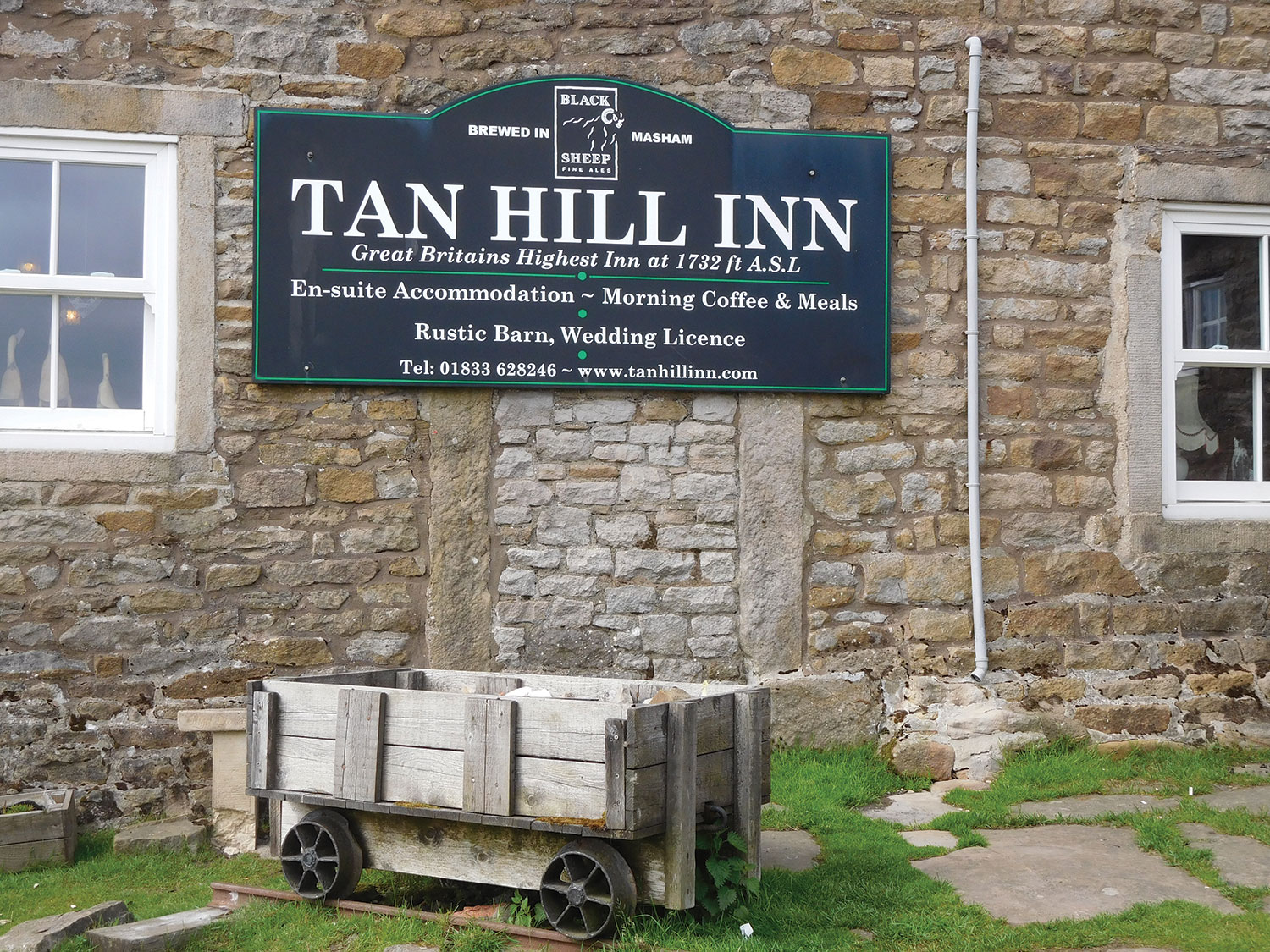 One of Britain's most famous pubs, it is also the highest in the country at 1,732ft (528m) above sea level. In winter weather the pub is often snowed in! The pub has also featured in many TV productions and documentaries.
The Bolton Arms, Downholme
Downholme, Richmond DL11 6AE
Formerly owned by Her Majesty the Queen's Ministry of Defence, the Bolton Arms is claimed to be the oldest pub in England. Whatever the truth, it's a wonderful place to visit.
The Rose & Crown Hotel, Bainbridge
Bainbridge DL8 3EE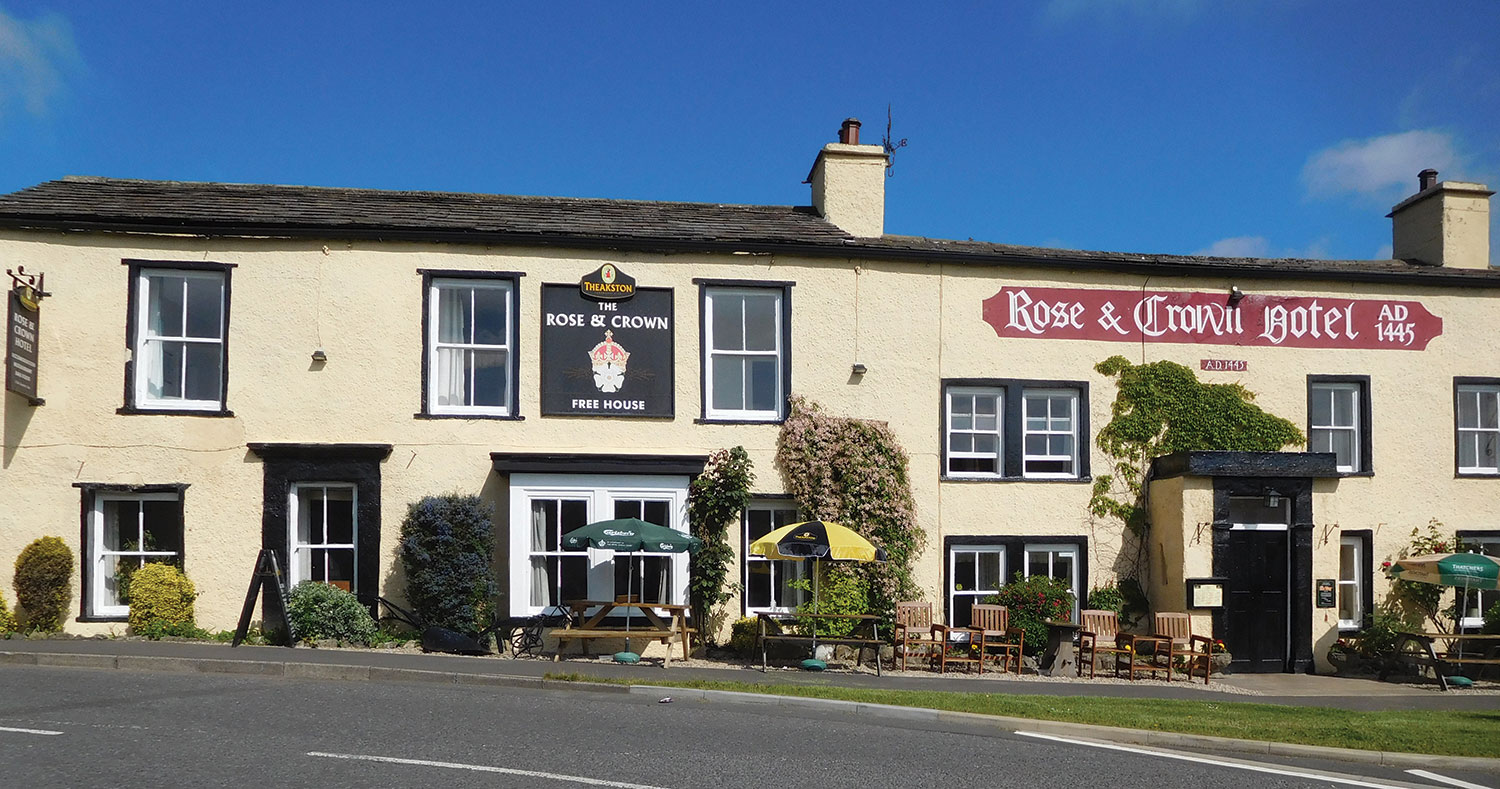 An extremely ancient pub: this large whitewashed building on the village green claims to go back to 1445. It boasts a low-beamed stone flagged bar. The forest horn in reception is sounded every night at 10pm between September and February.
Street Head Inn, Newbiggin
Newbiggin in Bishopsdale, Leyburn DL8 3TE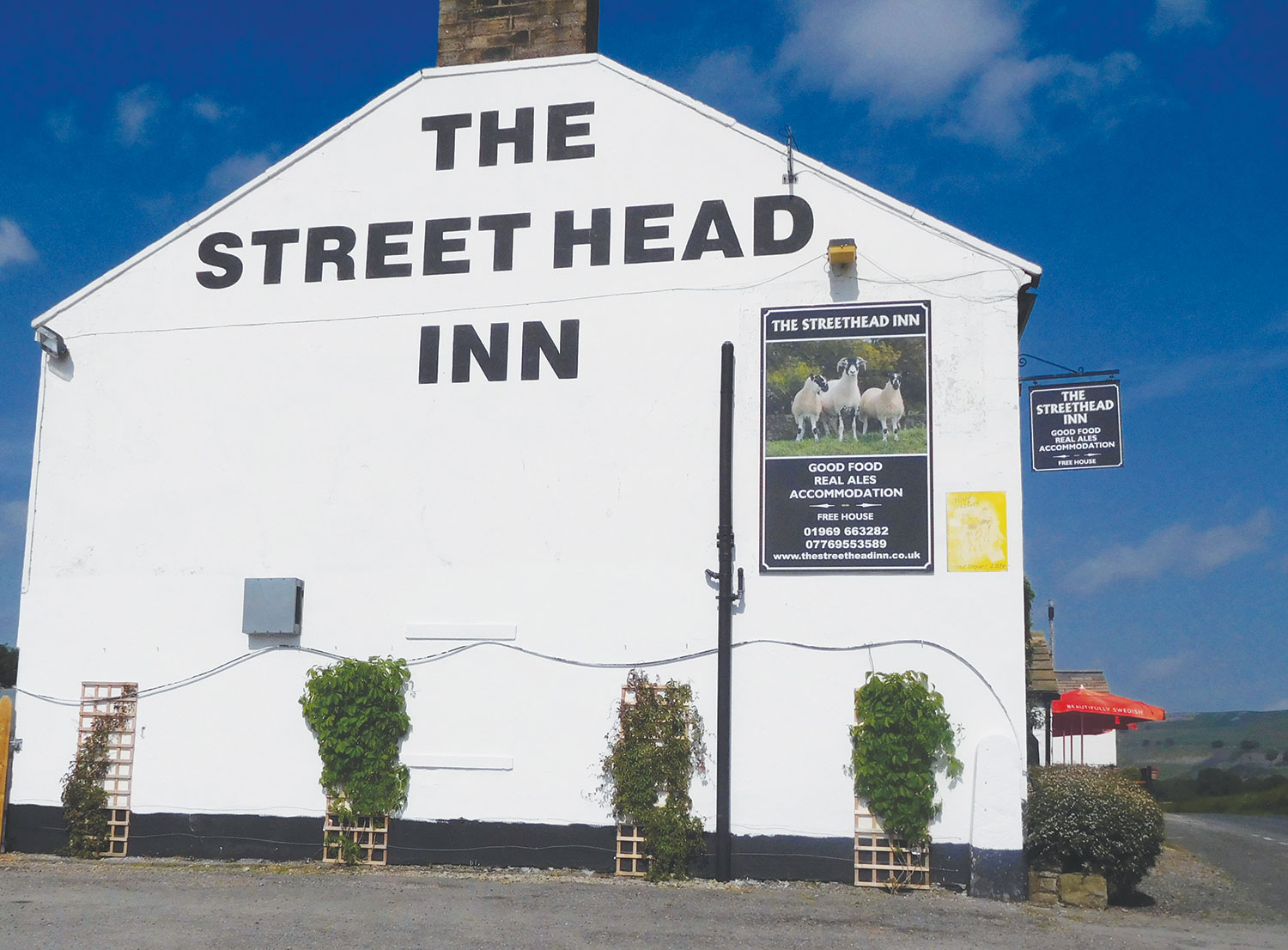 The Street Head Inn is a Grade II listed Yorkshire Dales free house dating from the 1700s; it has been welcoming travellers for nearly 300 years, and is a lovely place to enjoy a pint and some food.
The Buck, Malham
Cove Road, Malham BD23 4DA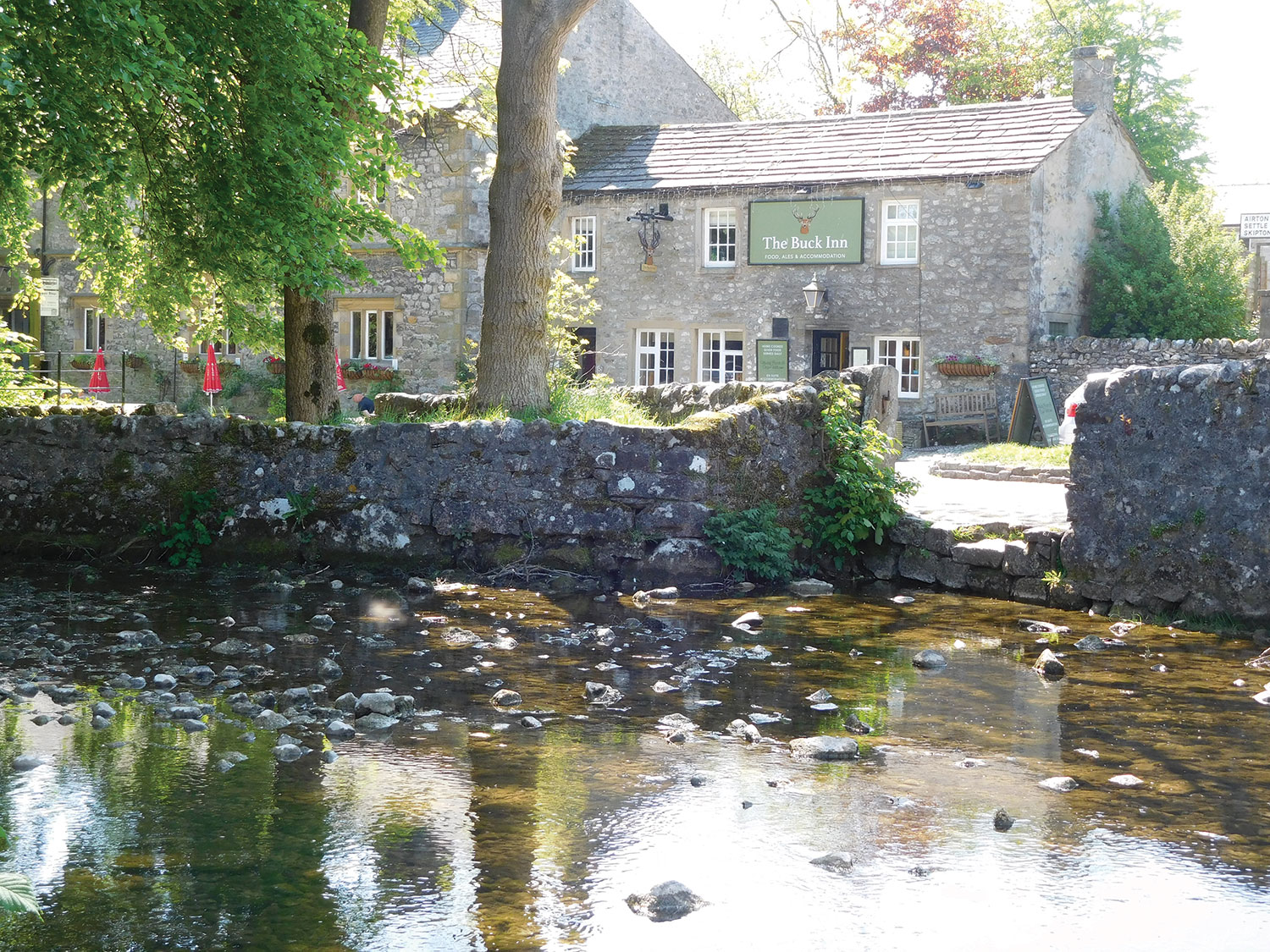 Rebuilt in 1820, this traditional pub has a lovely setting. Malham Cove, Malham Tarn, Janet's Foss and Gordale Scar are all nearby. Or maybe you'll just relax inside by the huge wood-burning stove.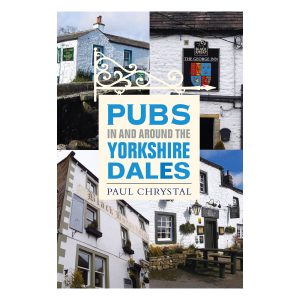 Pubs In & Around the Yorkshire Dales
You can buy a copy of Pubs In & Around the Yorkshire Dales by Paul Chrystal here: