The World's Best Selling Whiskies
admin
Whisky production has been happening since the 1400s since the "water of life" (or "firewater" to some) was first distilled in Scotland.
It is now big business, both in Scotland, as well as in countries around the world – particularly Ireland, Canada, India, the USA and Japan.
The largest producer is, naturally, Scotland, where single malts and blended whiskies are lovingly crafted by distilleries both big and small, some of which are hundreds of years old and well known.
Their whisky is enjoyed in all corners of the globe, each with a distinctive flavour and style, often determined by the whisky region it comes from.
Many whisky fans enjoy trying out a new, unheard of brand. Yet for others, the tried and tested brands they love are the go-to drink.
So which are the best selling whiskies in the world?
Surprisingly, India has the four top-selling whiskies in the world. Their McDowell's, Officer's Choice, Imperial Blue and Royal Stag brands all sell more bottles than any other whisky producer.
Next comes Johnnie Walker – perhaps one of the best known Scottish whiskies. This one in particular is a blended whisky, owned by the massive Diageo.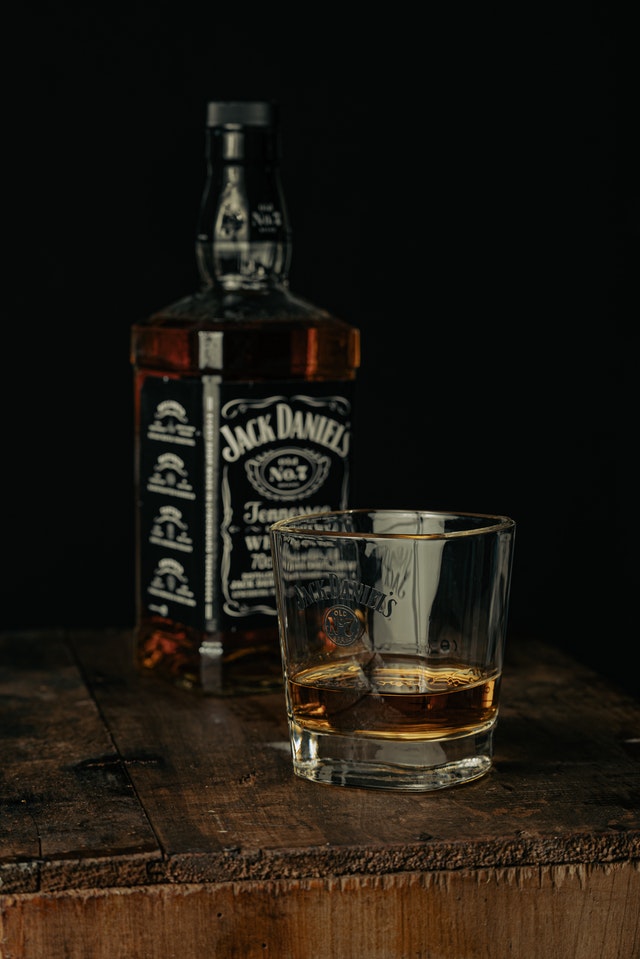 Jack Daniels is the top-selling American whiskey, loved the world over for its distinctive American oak bourbon taste, and enjoyed both on its own and with a mixer.
Jim Beam is also another top-selling American whiskey for similar reasons, and both Original Choice and Hayward's Fire from India sell similar amounts.
The top-selling Irish whiskey is Jameson, produced in Dublin.
It is followed up by Crown Royal, Canada's top-selling whiskey.
Which are the Best Selling Single Malt Whiskies?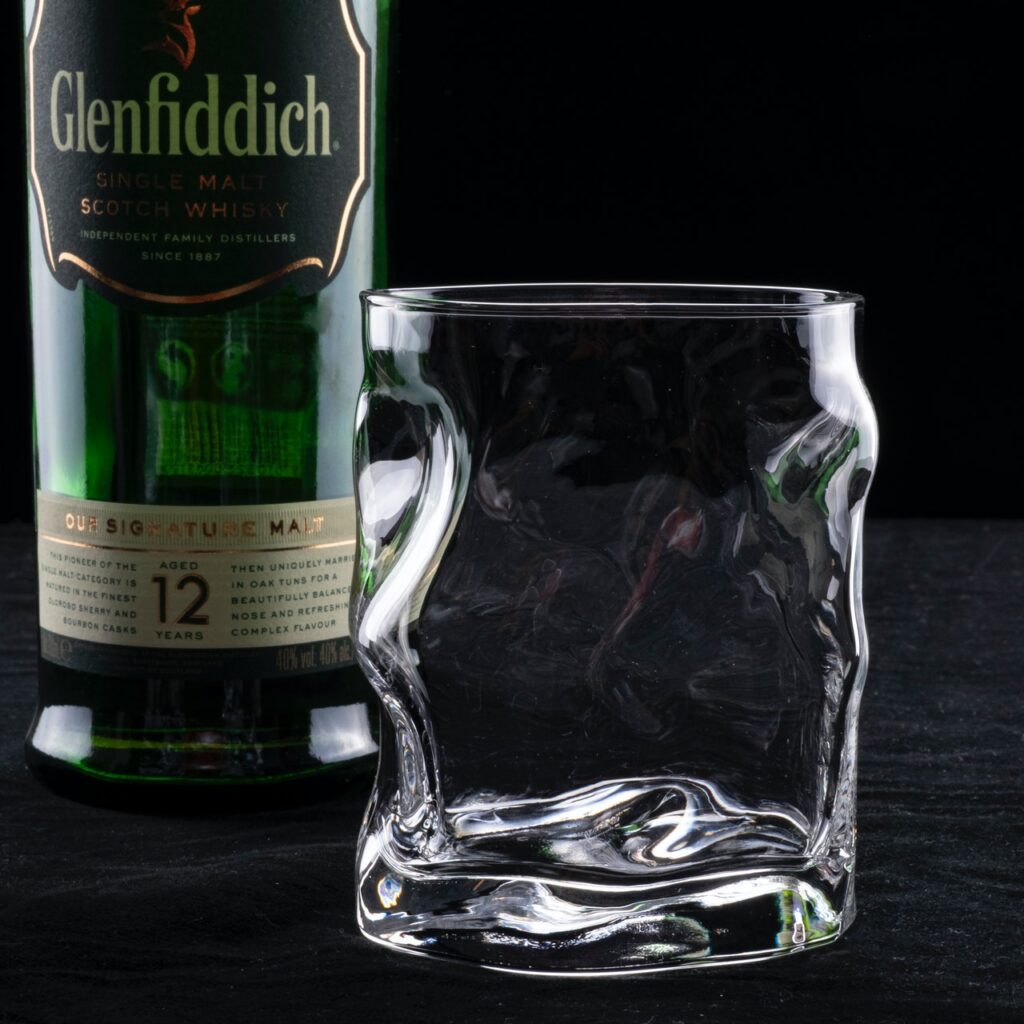 You may notice that none of the list above are single malt whiskies – the traditional gold standard which is crafted and aged to perfection, and usually the preferred choice of a whisky afficionado.
So which are the best-selling single malt whiskies? In 2021, the following were the top 10 sellers (source)
Glenfiddich
The Glenlivet
Macallan
Glenmorangia
Singleton
Balvenia
Monkey Shoulder
Laphroaig
Aberlour
Glen Grant
Which is your favourite whisky brand? Do you prefer Scottish whisky, or whiskey from another country?
Scottish Whisky Distilleries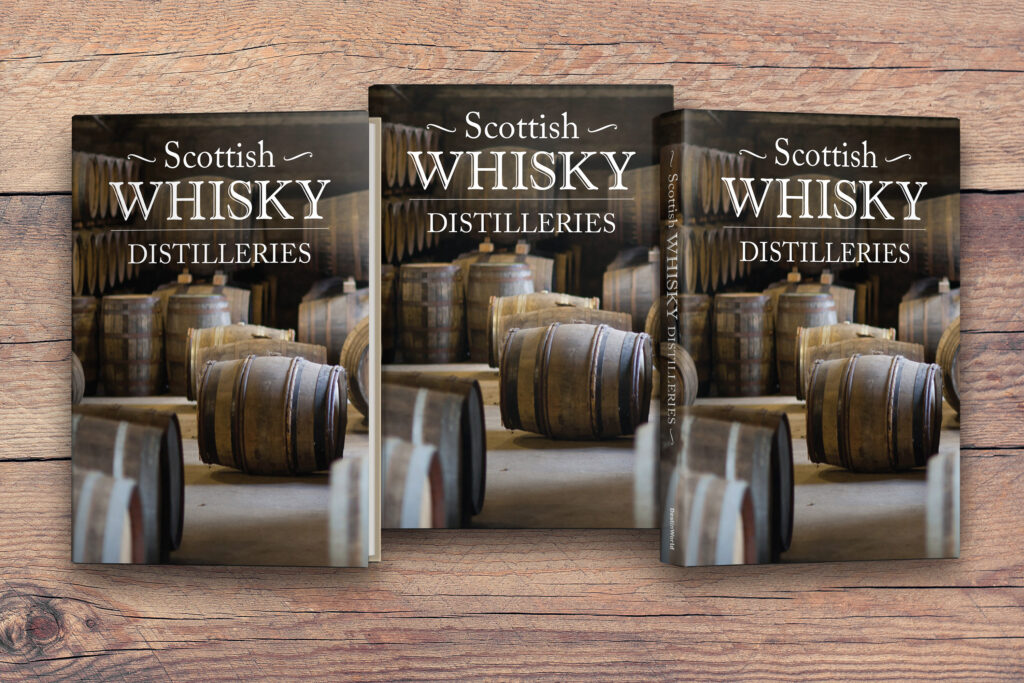 Our book, Scottish Whisky Distilleries, details every active distillery in Scotland. Each illustrated entry covers the history of the distillery and its products, a bit about its production setup, and importantly whether it is open to the public for visits.