Discover York's Historic Pubs in our New Book
admin
Pubs In & Around York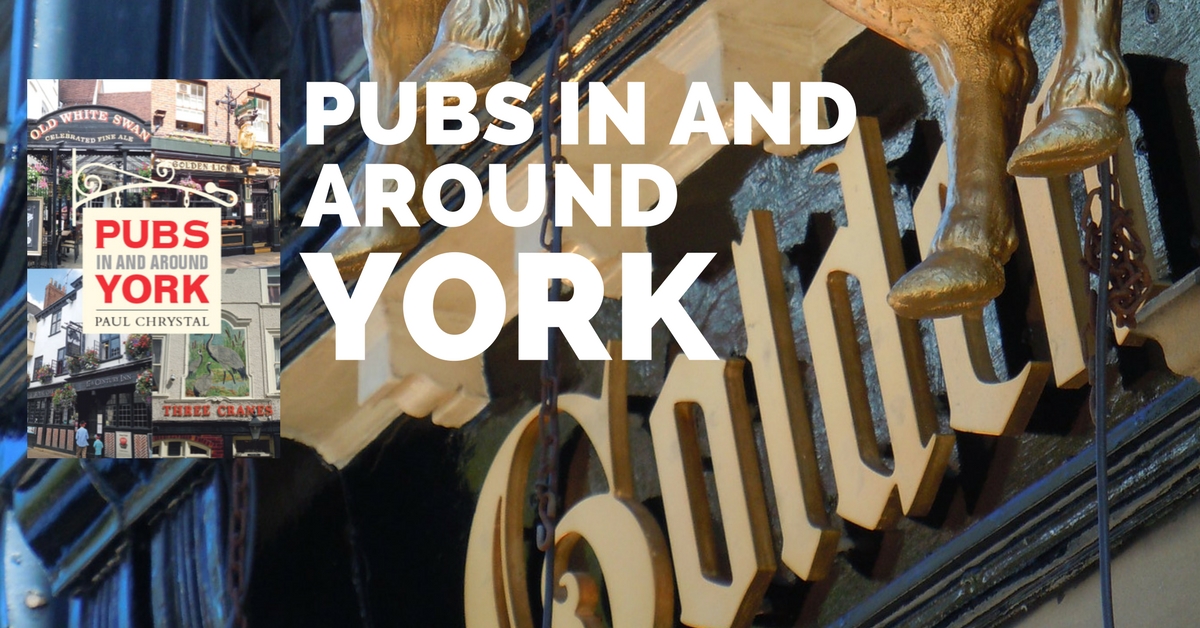 The history of York through its pubs…
York is one of England's finest cities, famous for its long and colourful history, for its magnificent buildings – including the Minster, city walls and the Mansion House – and… for its pubs.
Some of England's most remarkable and unspoilt pubs can be found in York and the surrounding villages, with some dating back to the 17th century, and many to the 19th and early 20th centuries.
Join historian Paul Chrystal on this York pub crawl to end all pub crawls. Take in the histories and  anecdotes relating to each of these fine establishments because, in many ways, the history of York's pubs mirrors the history of York itself.
Includes over 100 pubs within and without the city walls, and in many villages like Haxby, Poppleton, Bishopthorpe and Fulford.
Each pub is beautifully illustrated with colour and black and white photographs showing how they looked in the past, and how they remain resplendent today.