Nostalgic photos give a fascinating look at Linthorpe Road in Middlesbrough
admin
Linthorpe Road is one of Middlesbrough's main thoroughfares. Today it is part-pedestrianised, part-commercial and part-residential.
Ever since the relatively new town of Middlesbrough (it was founded in 1830) started spreading southwards across the railway from the original township at St Hilda's, Linthorpe Road became one of the main routes. It led, as the name suggests, to the village of Linthorpe a mile or two south of Middlesbrough.
Today Linthorpe is wholly part of Middlesbrough, which has spread even further south into Acklam, Hemlington and Coulby Newham.
Linthorpe Road's businesses have also changed, however it has always been home to small shops, cafes and pubs. Since the 1970s the Cleveland Centre has dominated one part of the street.
Landmarks like Marks & Spencer, the "Big Wesely" (now demolished), Binns department store, the Dorman Museum and the Elite Cinema/Crown have been major features of the road.
Today the presence of Teesside University shapes much of the southern end of the road, with student accommodation and businesses catering to those studying in the town.
This nostalgic set of photos gives a fascinating insight into Linthorpe Road along its length over the past decade, as seen in the new book Middlesbrough 1920-2020 – A Century of Change, by Araf Chohan.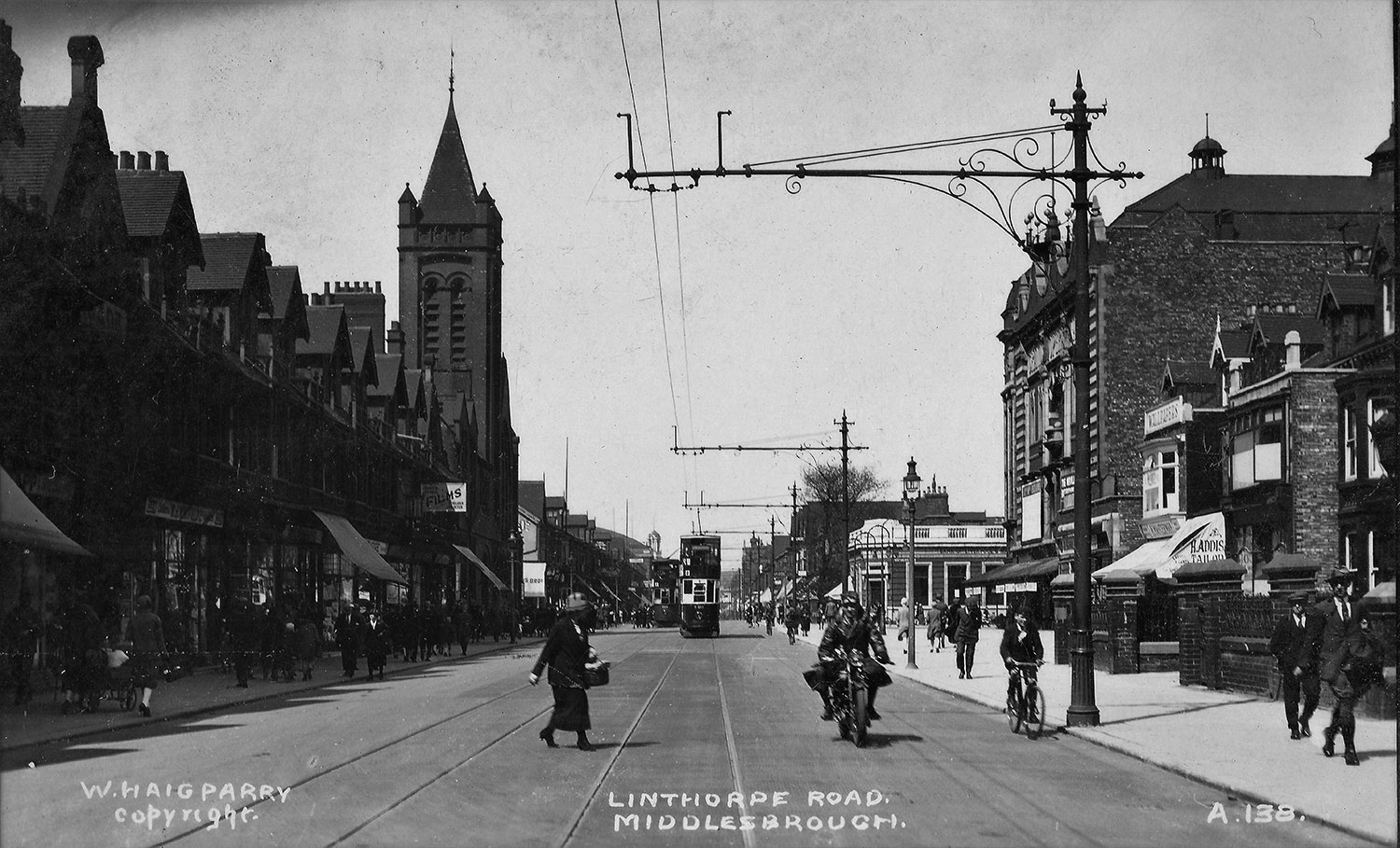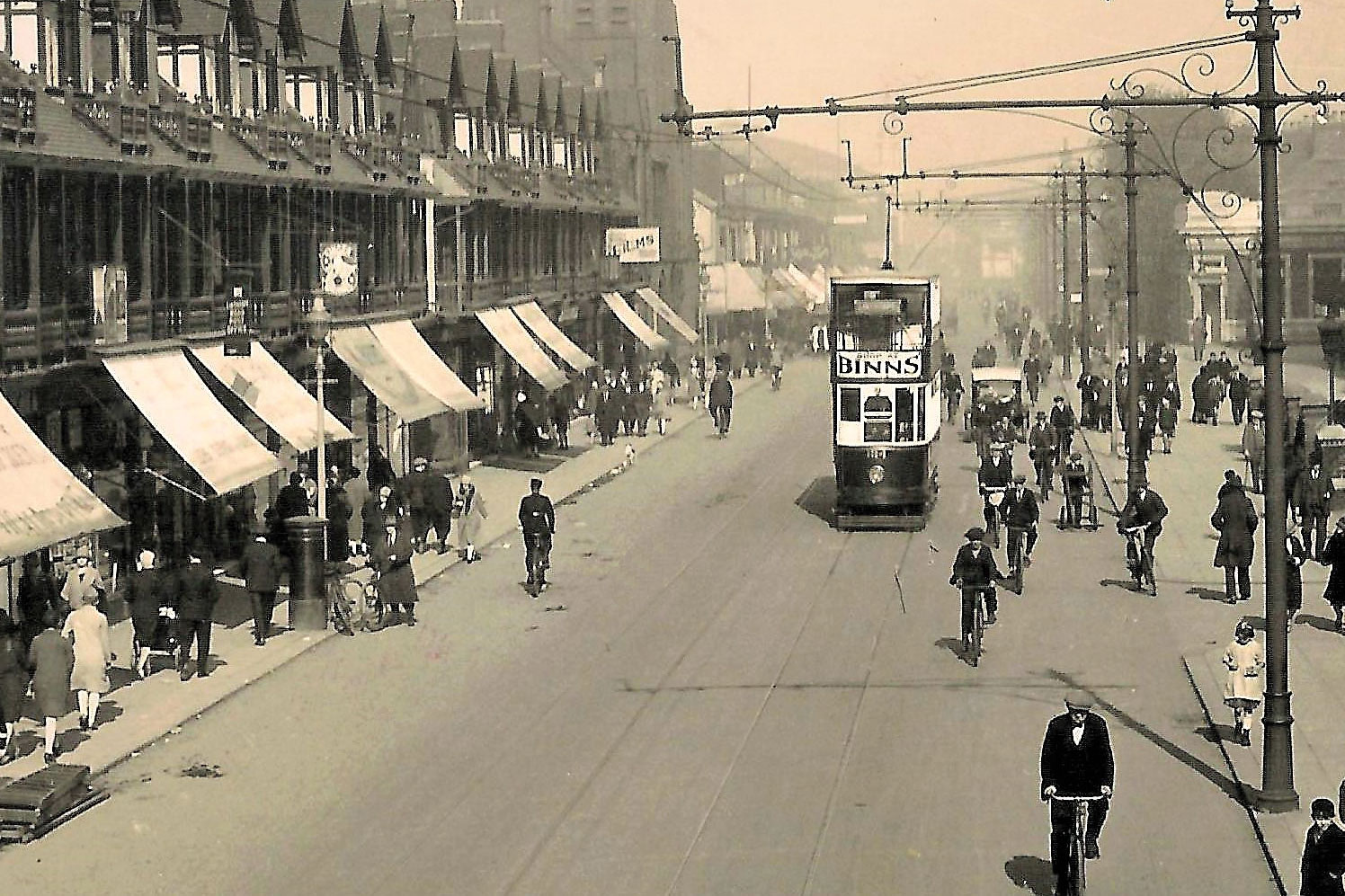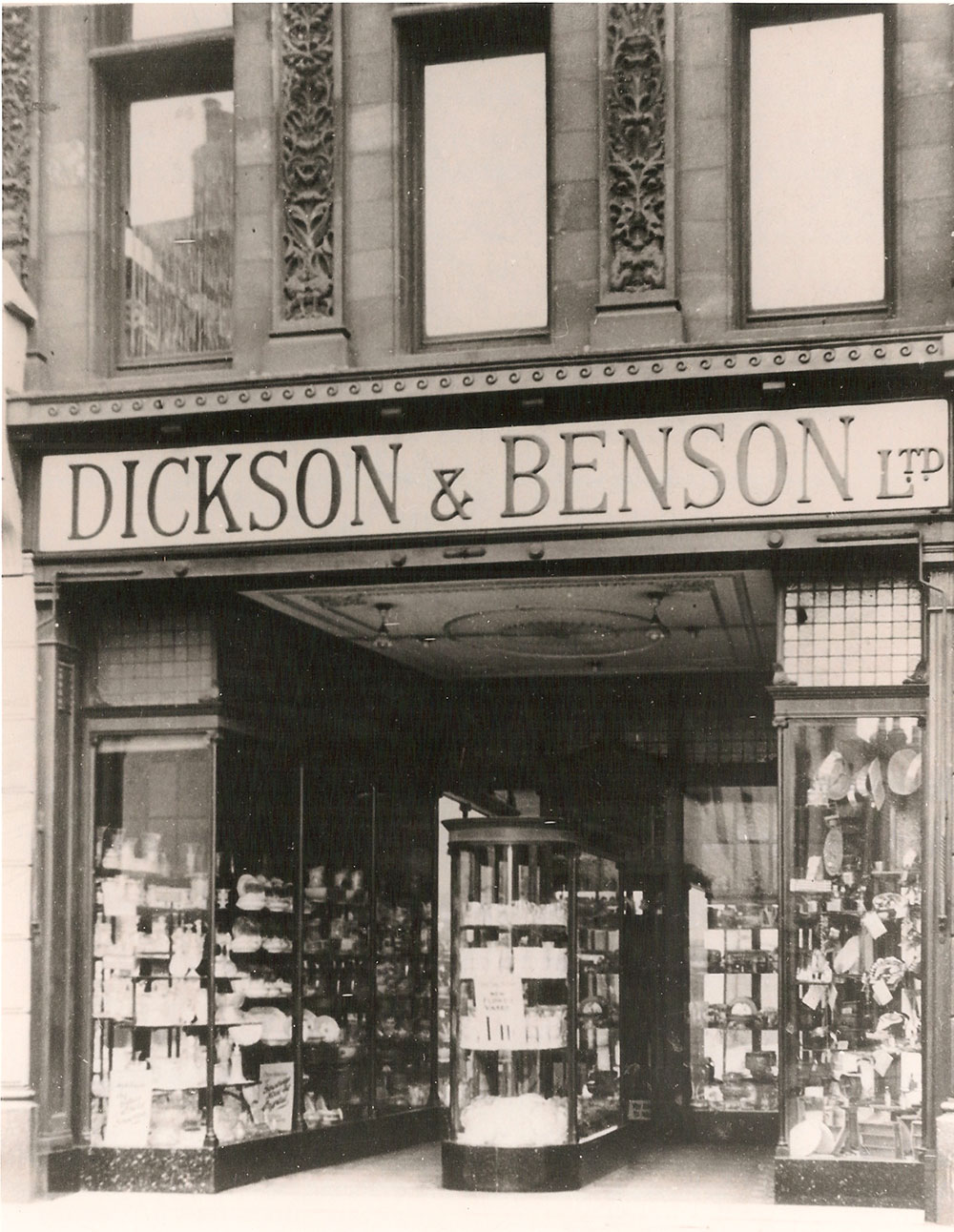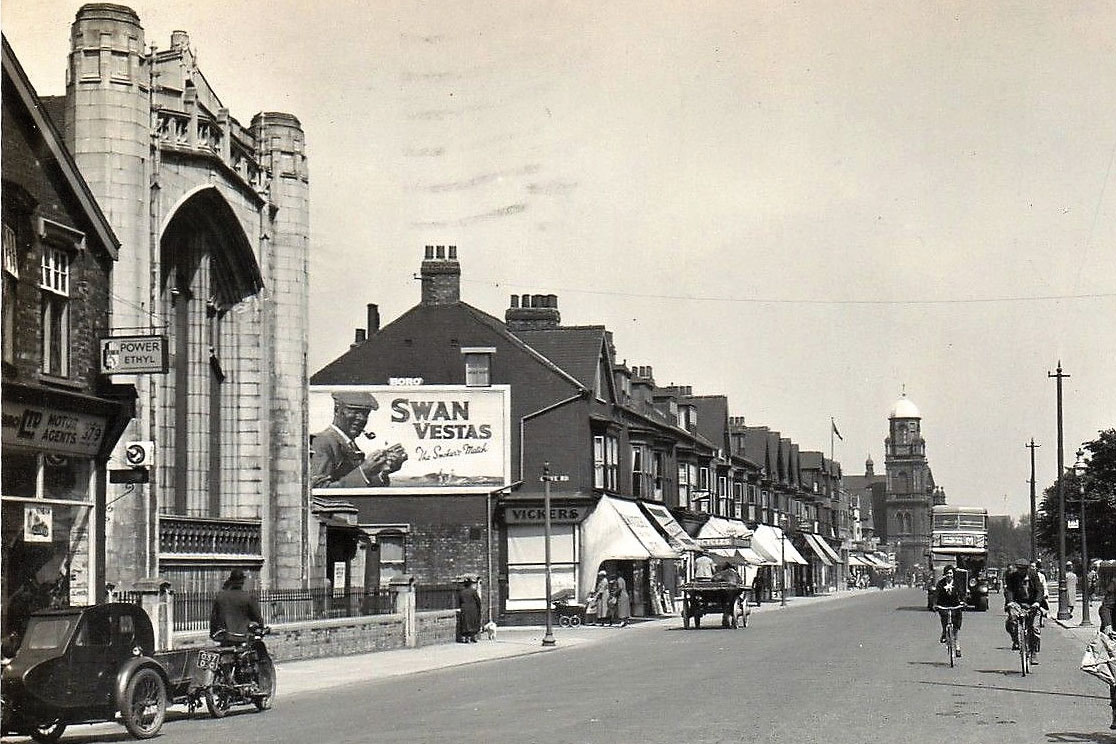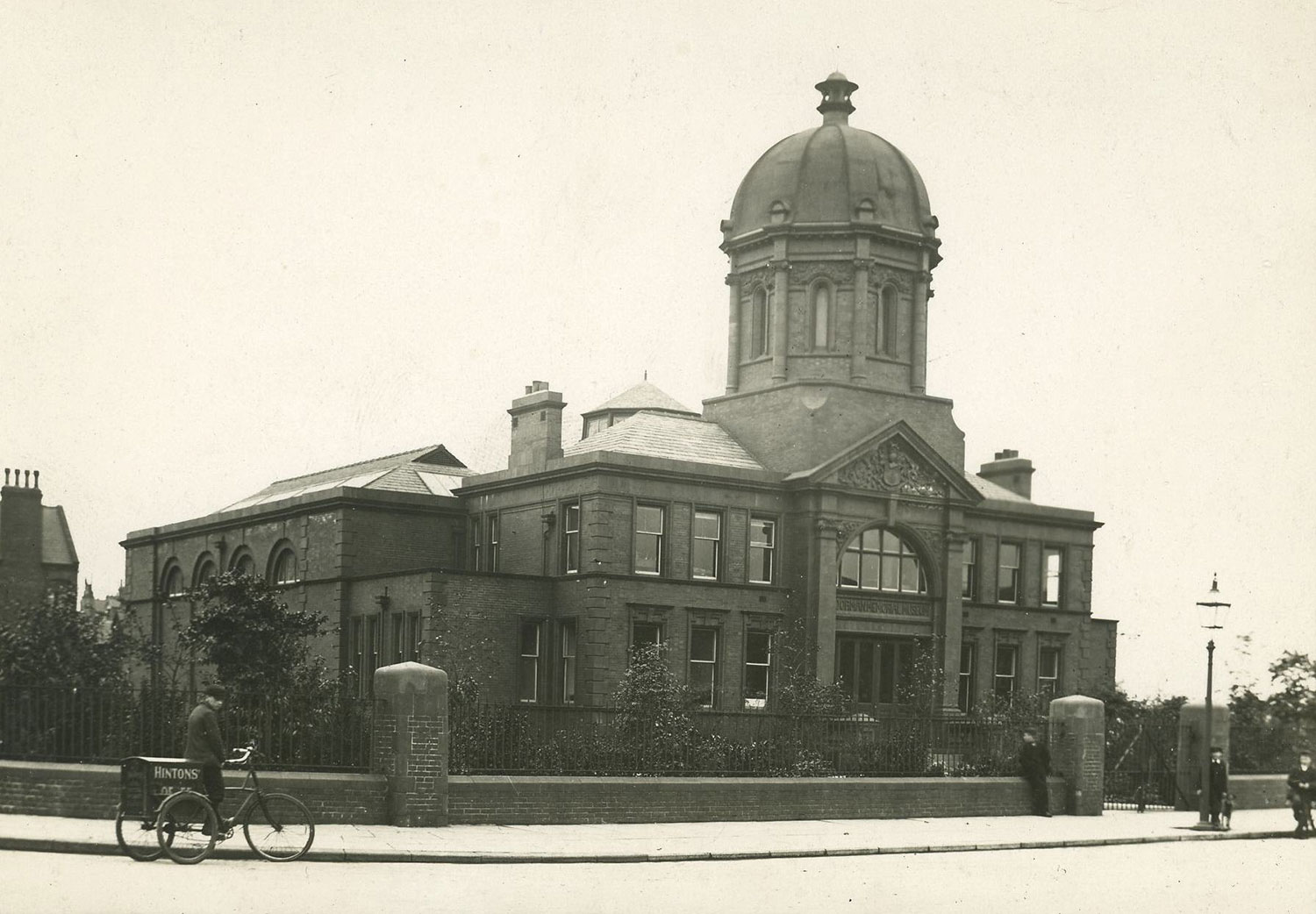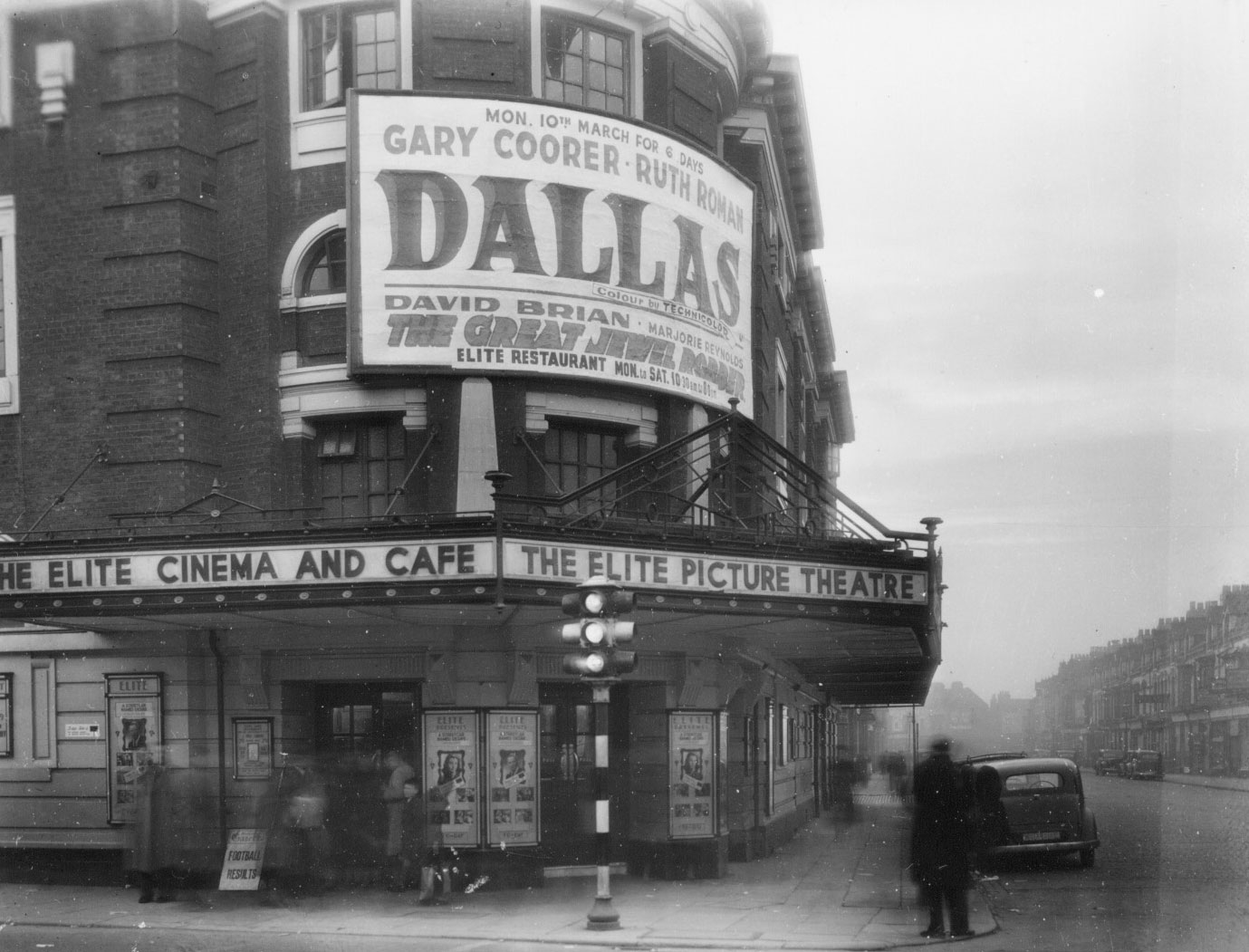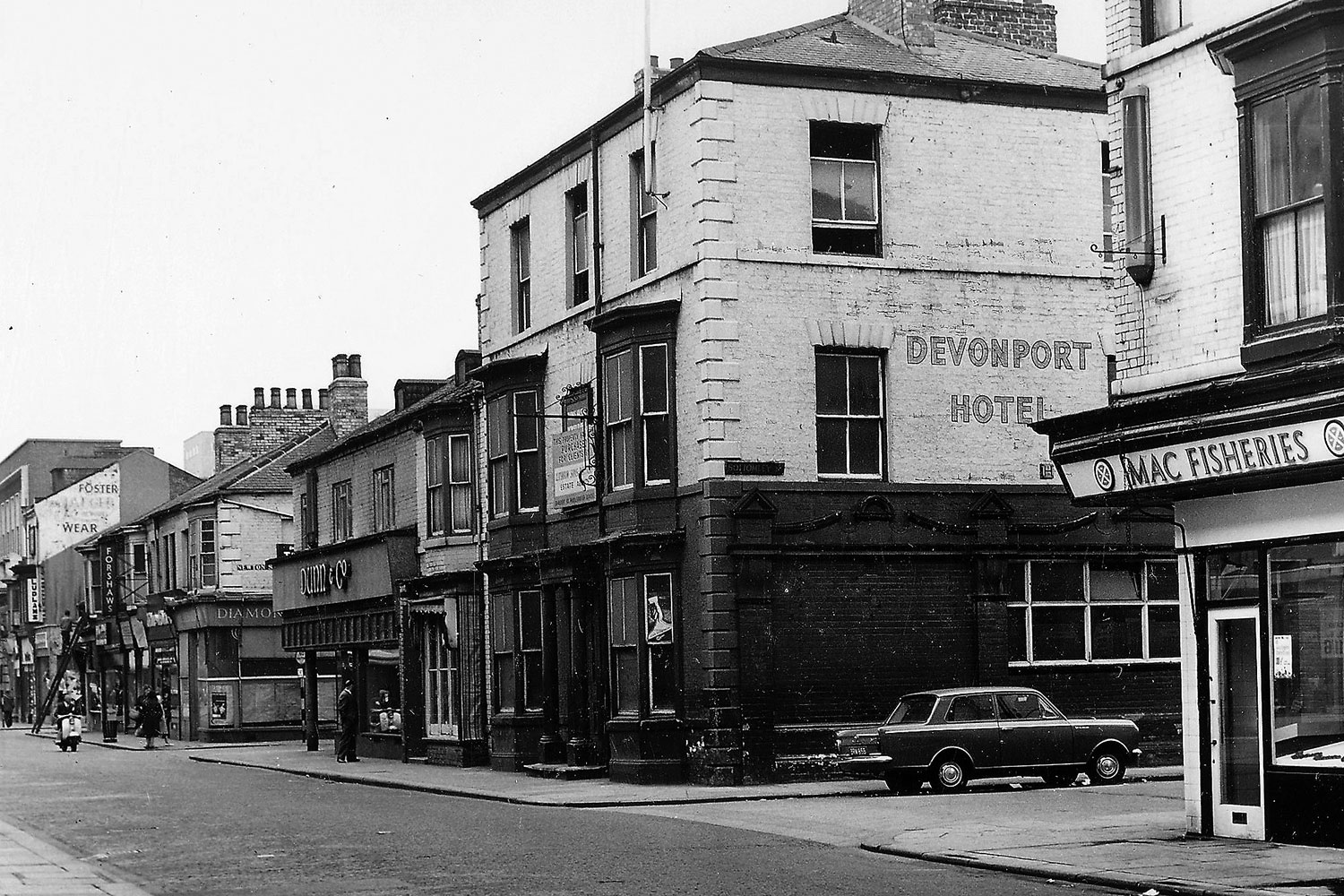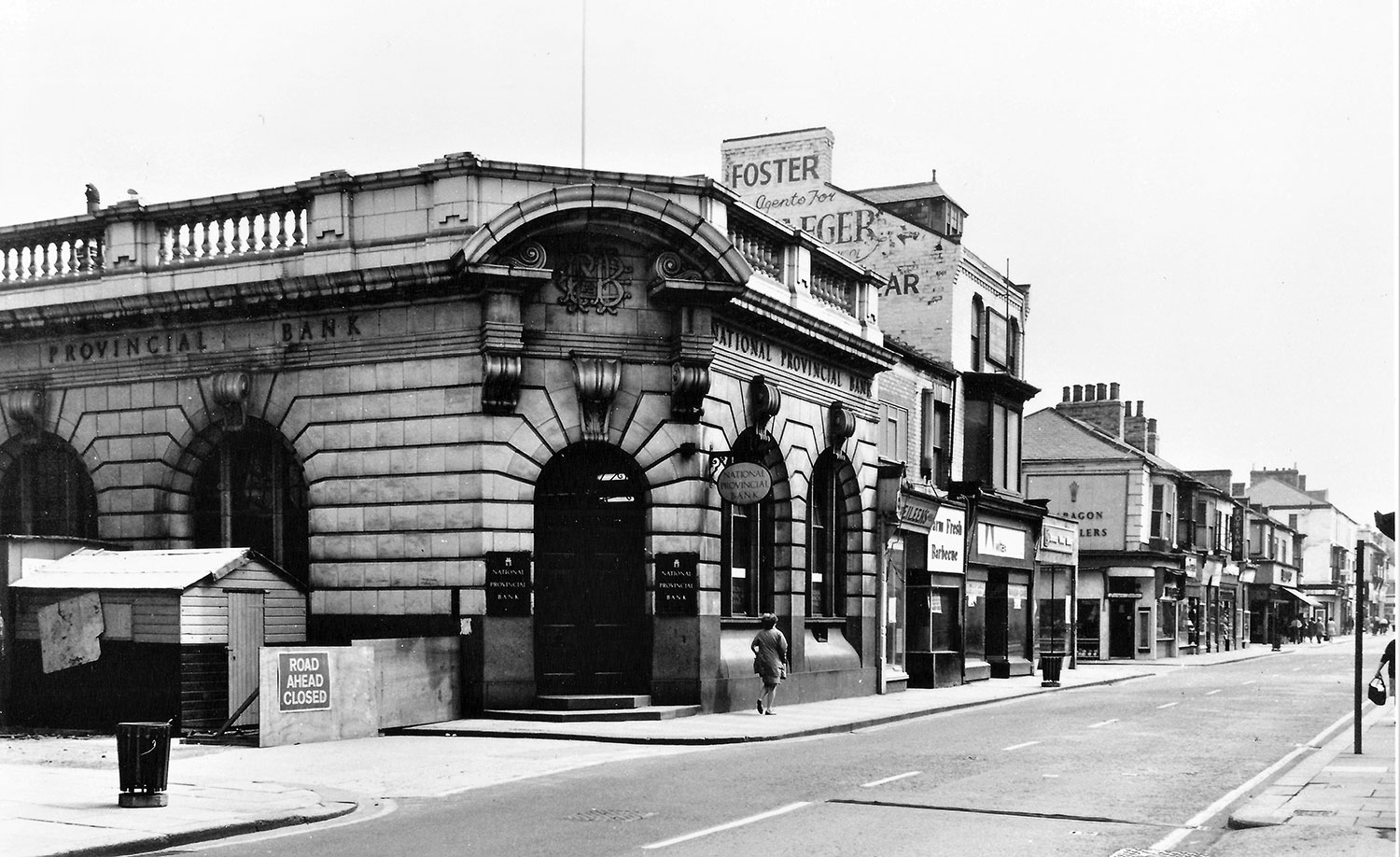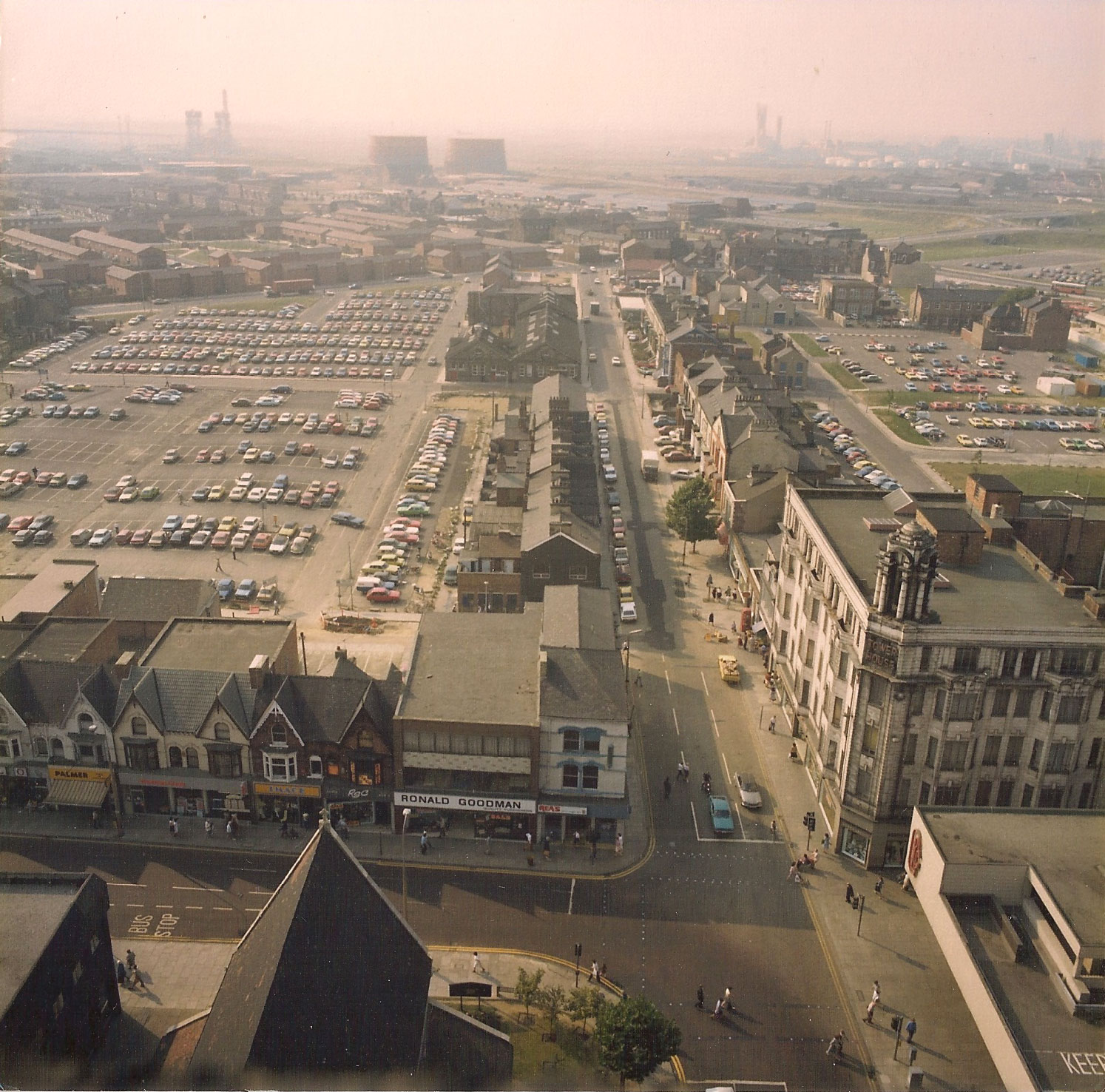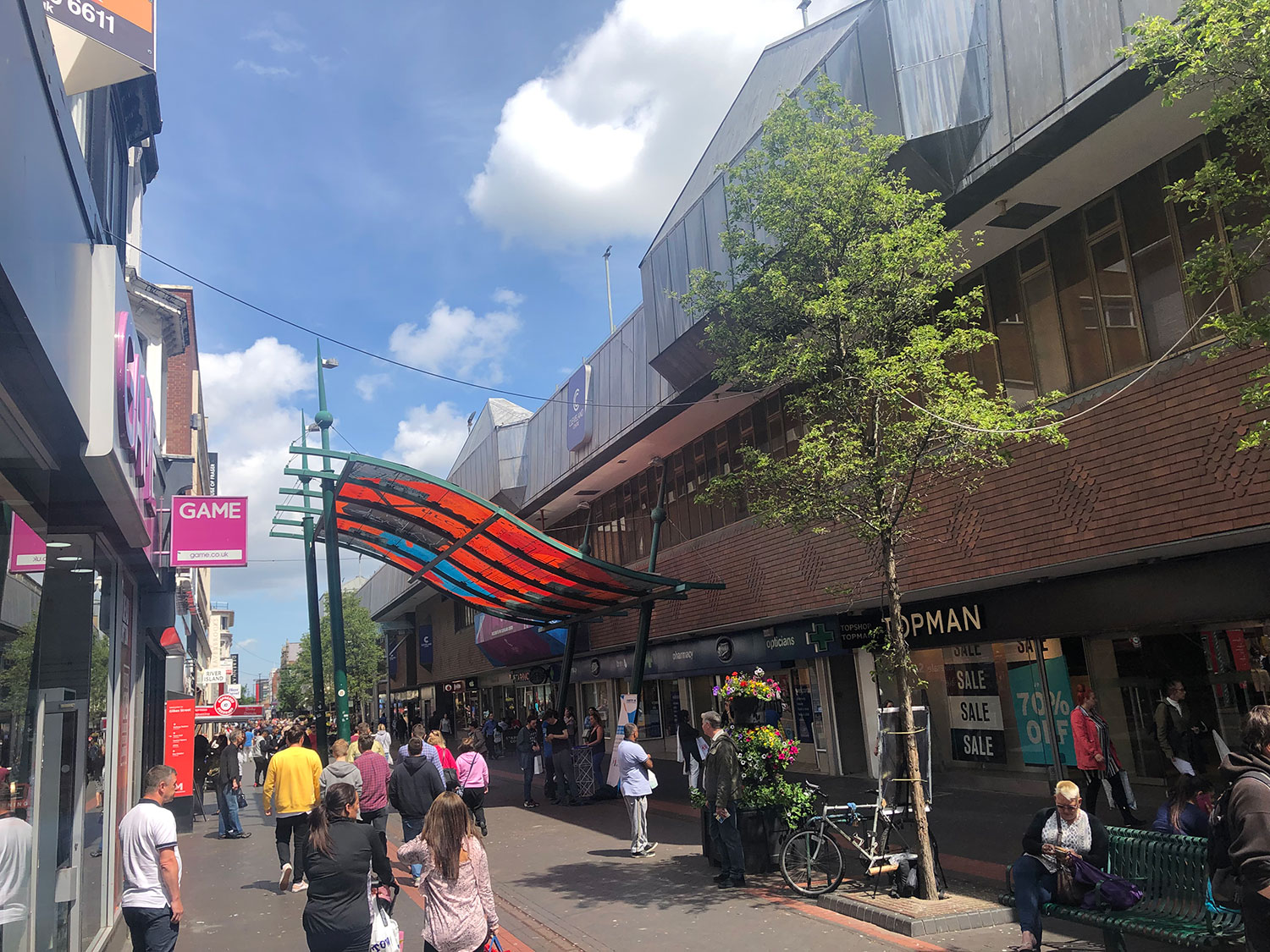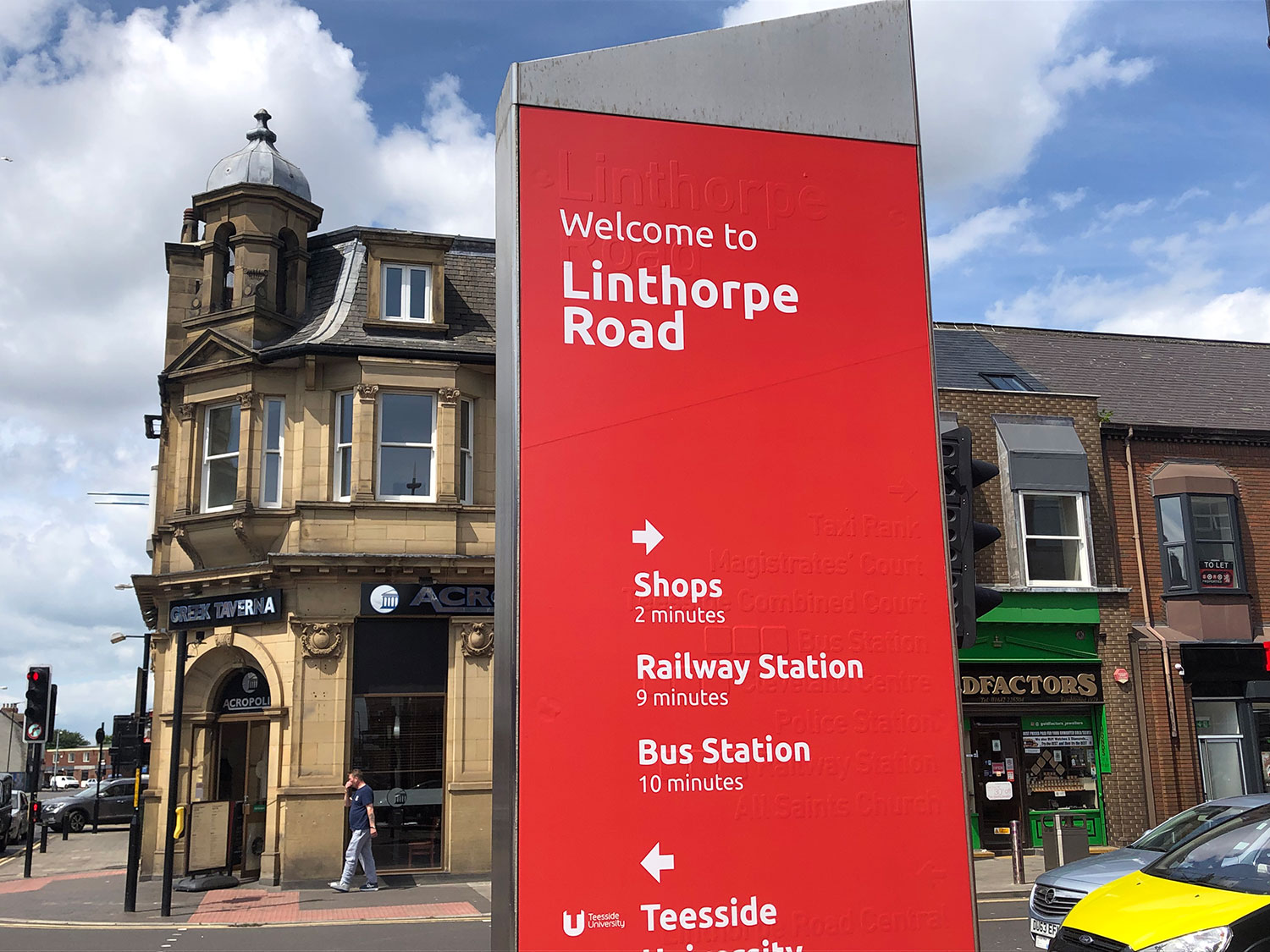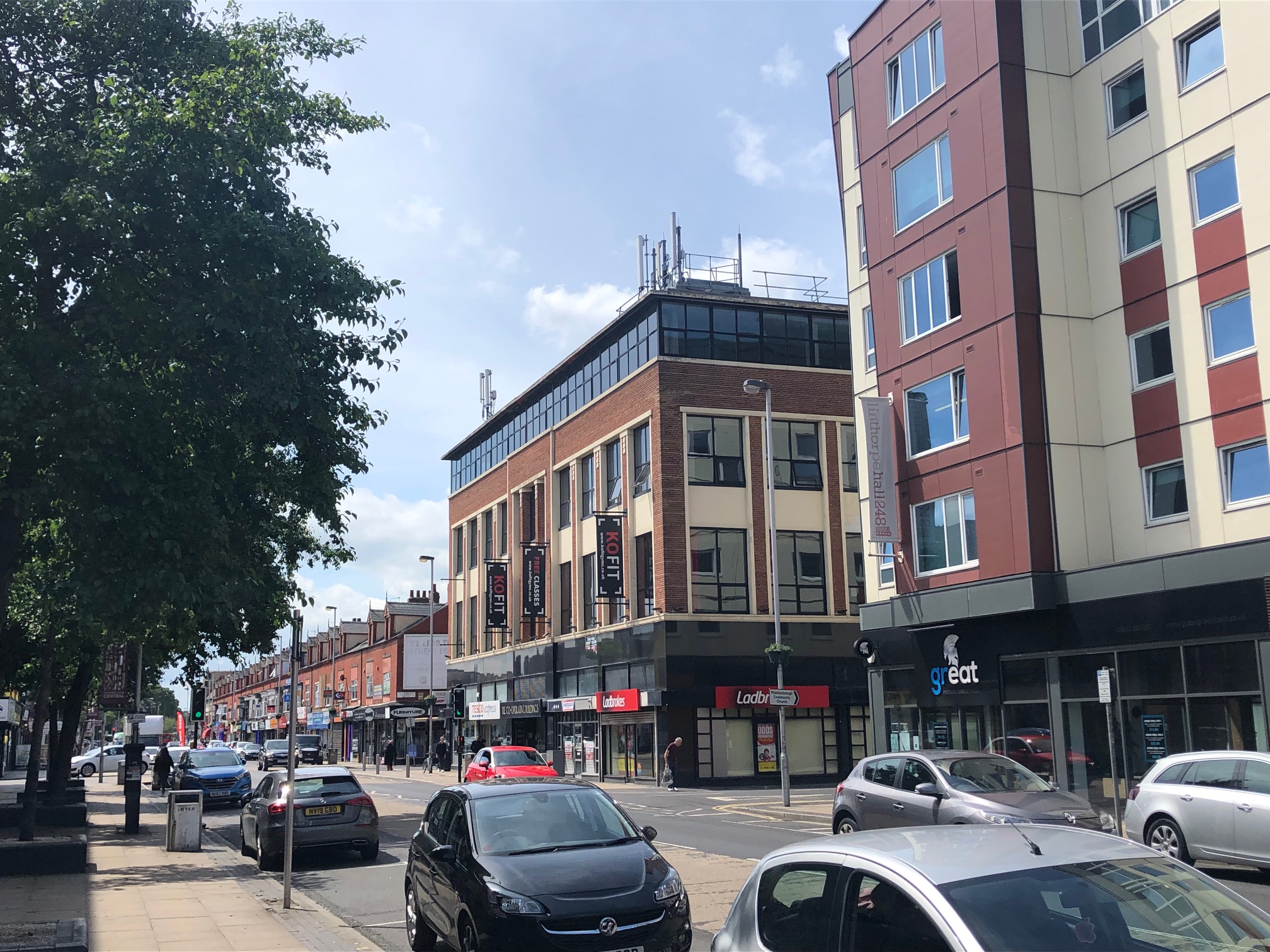 Middlesbrough 1920-2020 – A Century of Change
See more historic pictures of Linthorpe Road and central Middlesbrough through the decades in this fantastic new book.