County Durham's Mining Towns in Rare Pictures
admin
A new book by North East author Araf Chohan uncovers hundreds of rare views of County Durham, including its landscapes, peoples, villages, towns and cities.
Notable among the images are many pictures of the former mining towns and pit villages which are so famous in Durham, and gave it much of its identity of the past century.
These pictures give an example of some of the images that are in the book.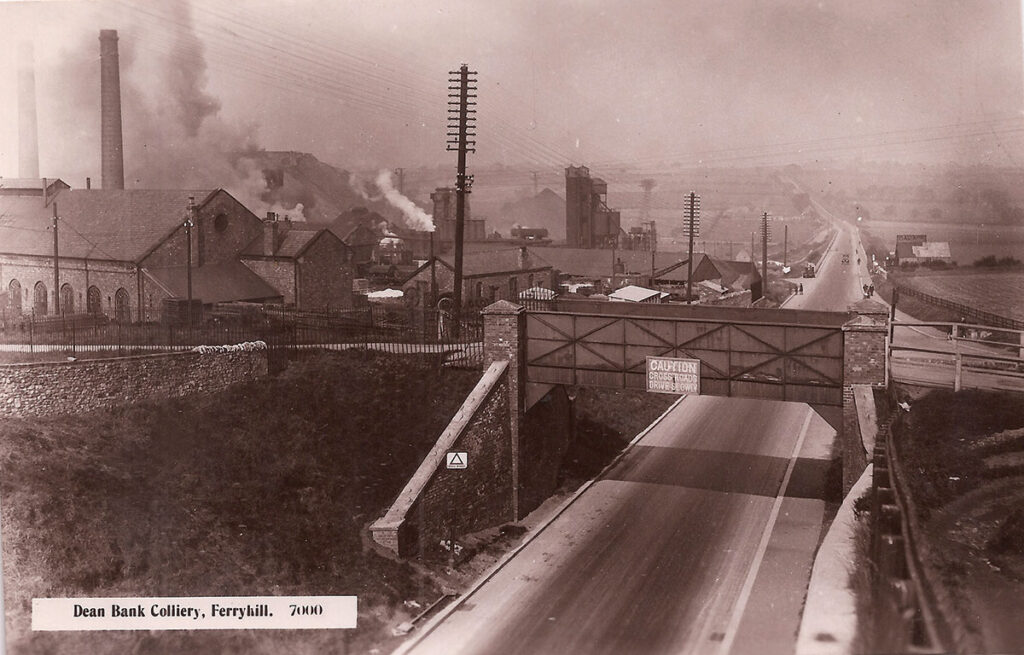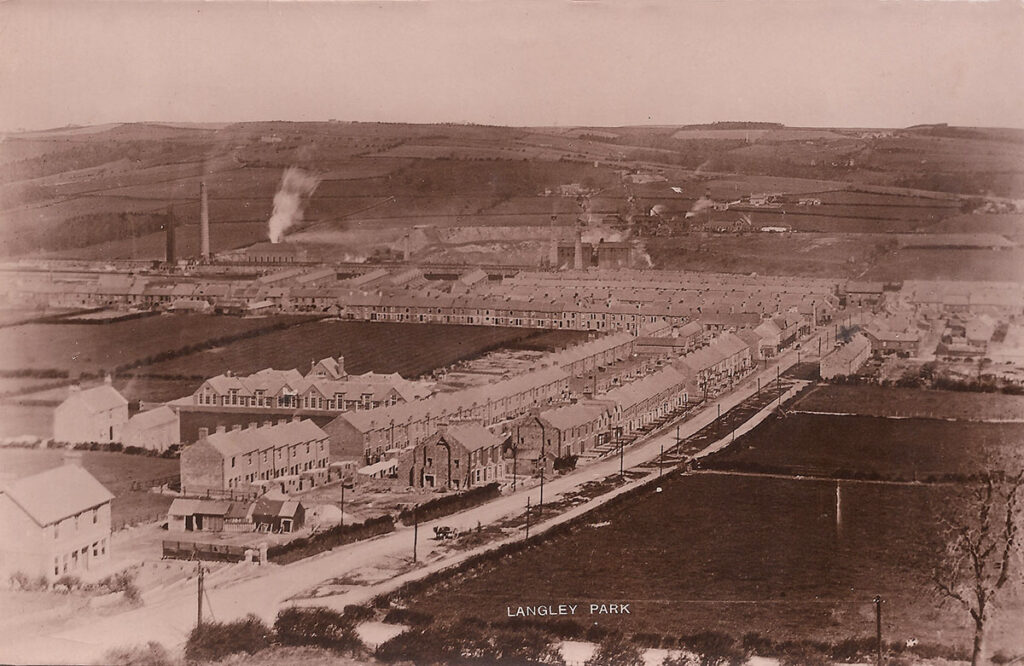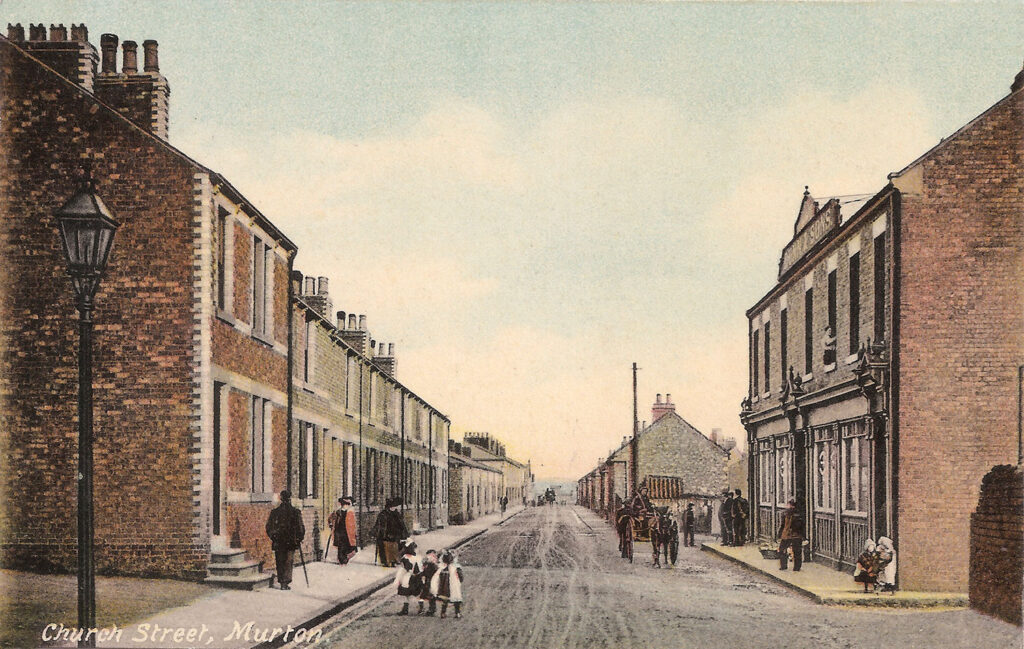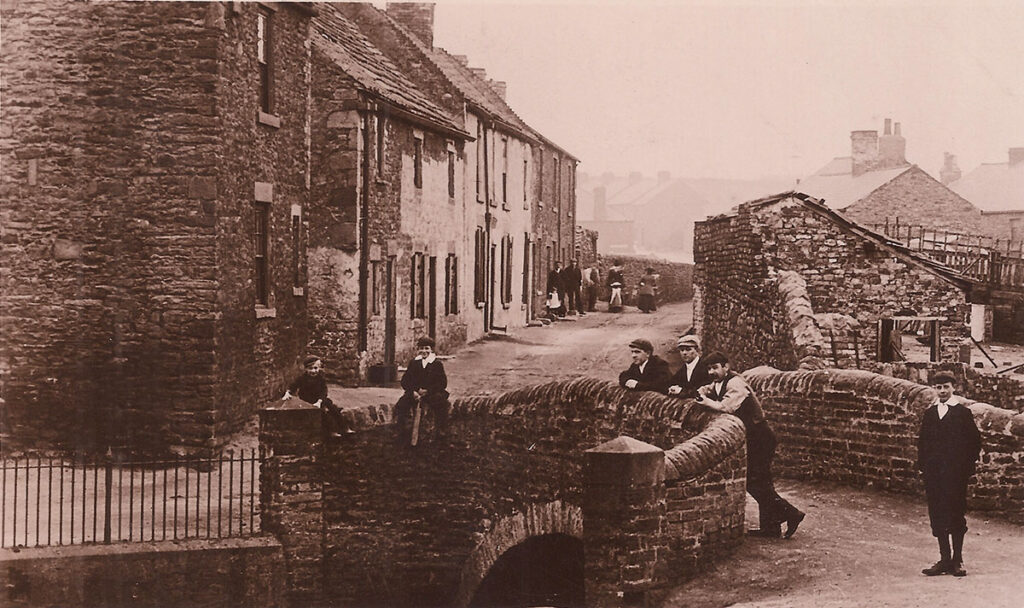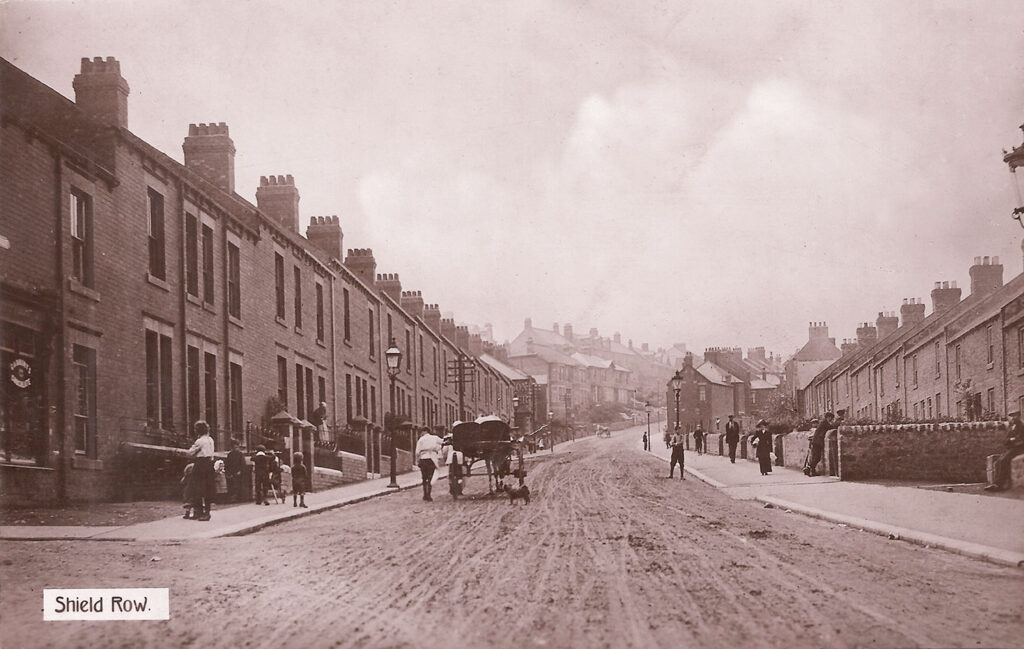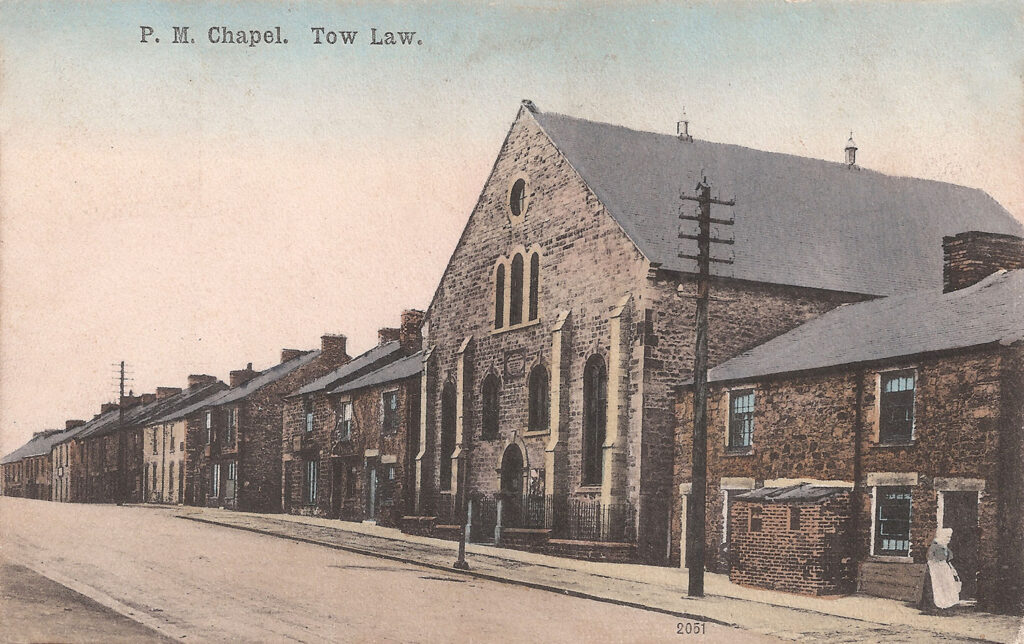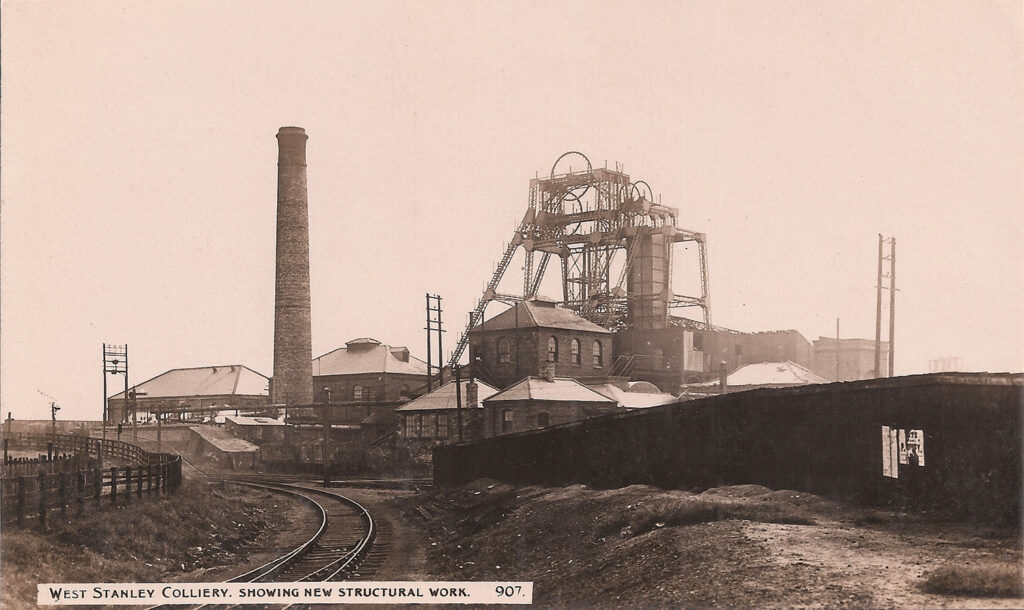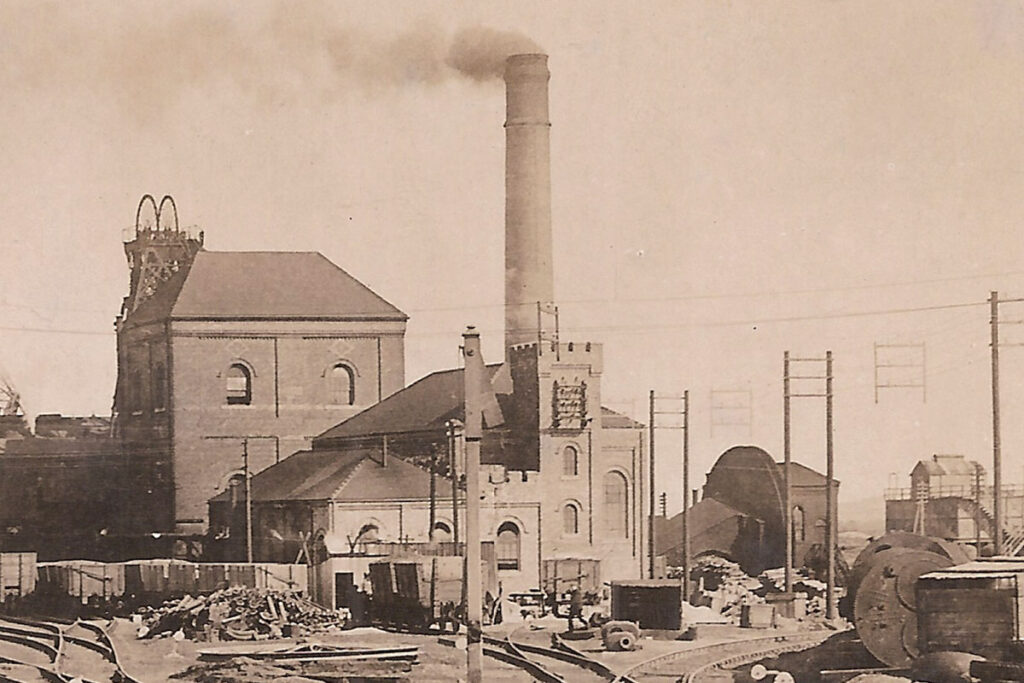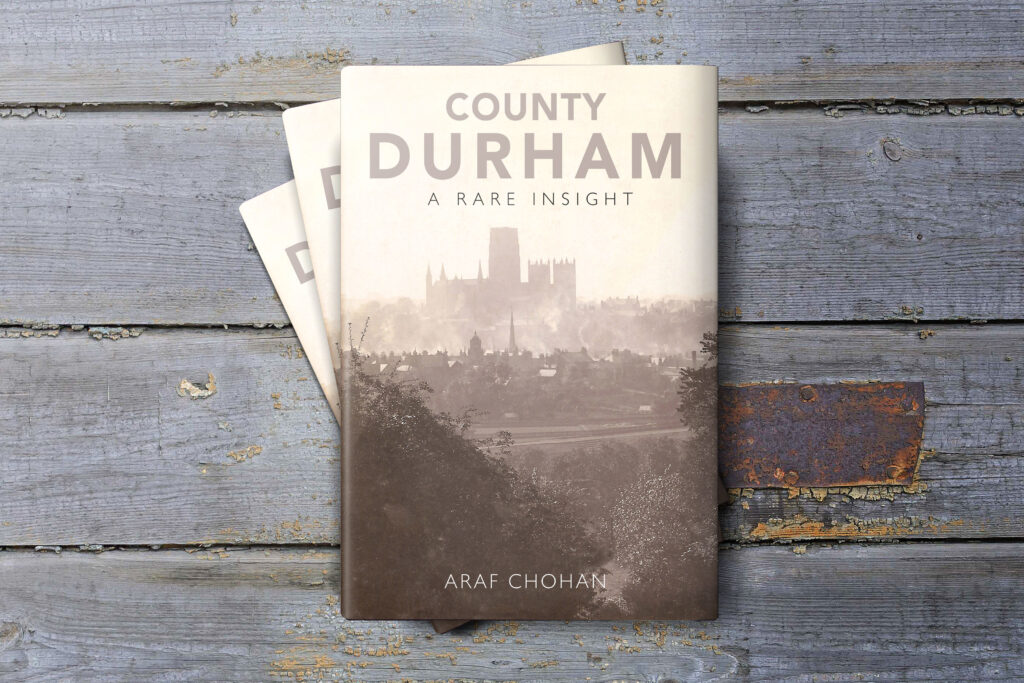 County Durham – A Rare Insight is availble now.