Scenes of Ashford in the 1960s
admin
Ashford in Kent was once very different place to the town we see today.
Local author Steve R Salter is an expert on the history of Ashford and has put together another amazing collection of previously unpublished images showing how the town was in the 1960s.
Ashford Scenes of the Sixties is available to order now, and is sure to delight anyone who remembers Ashford in the old days. Many of the pictures show a time that is still in living memory for a lot of people.
How many of the following scenes do you remember?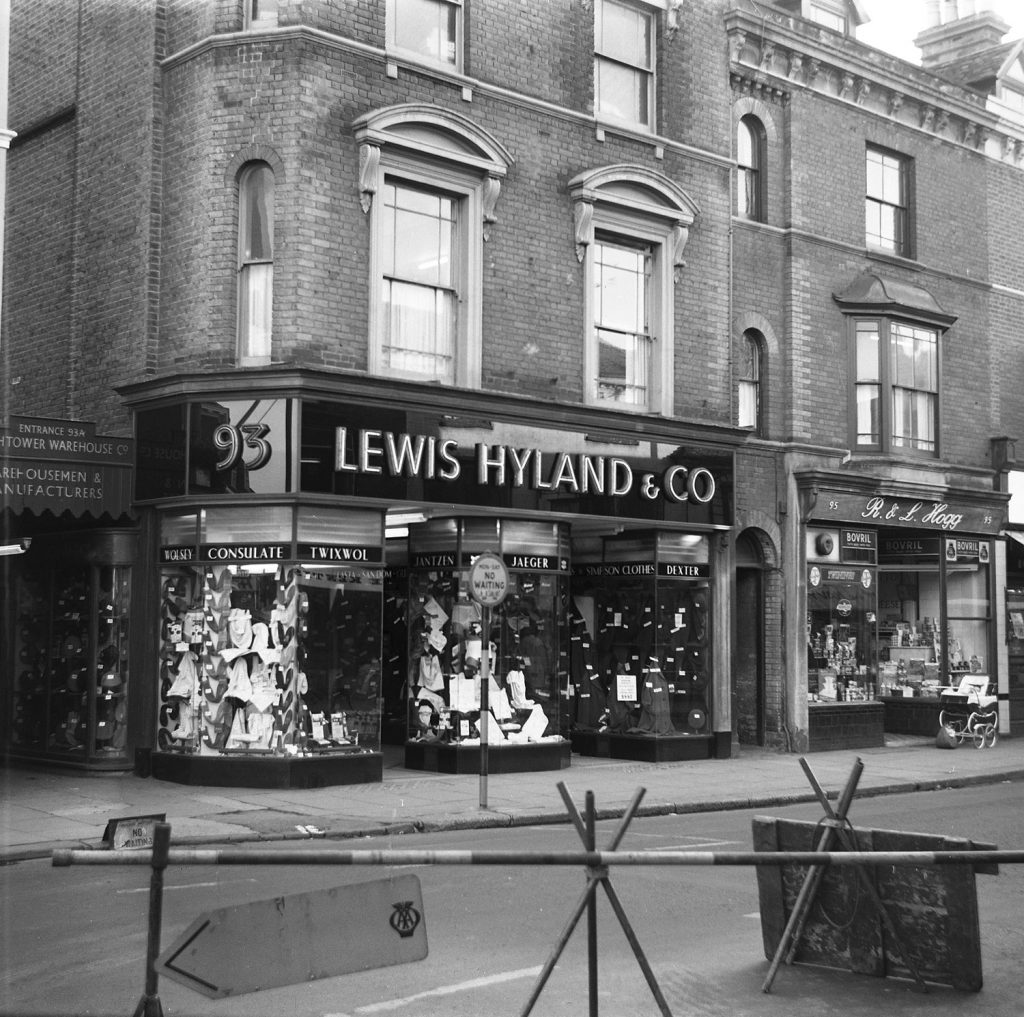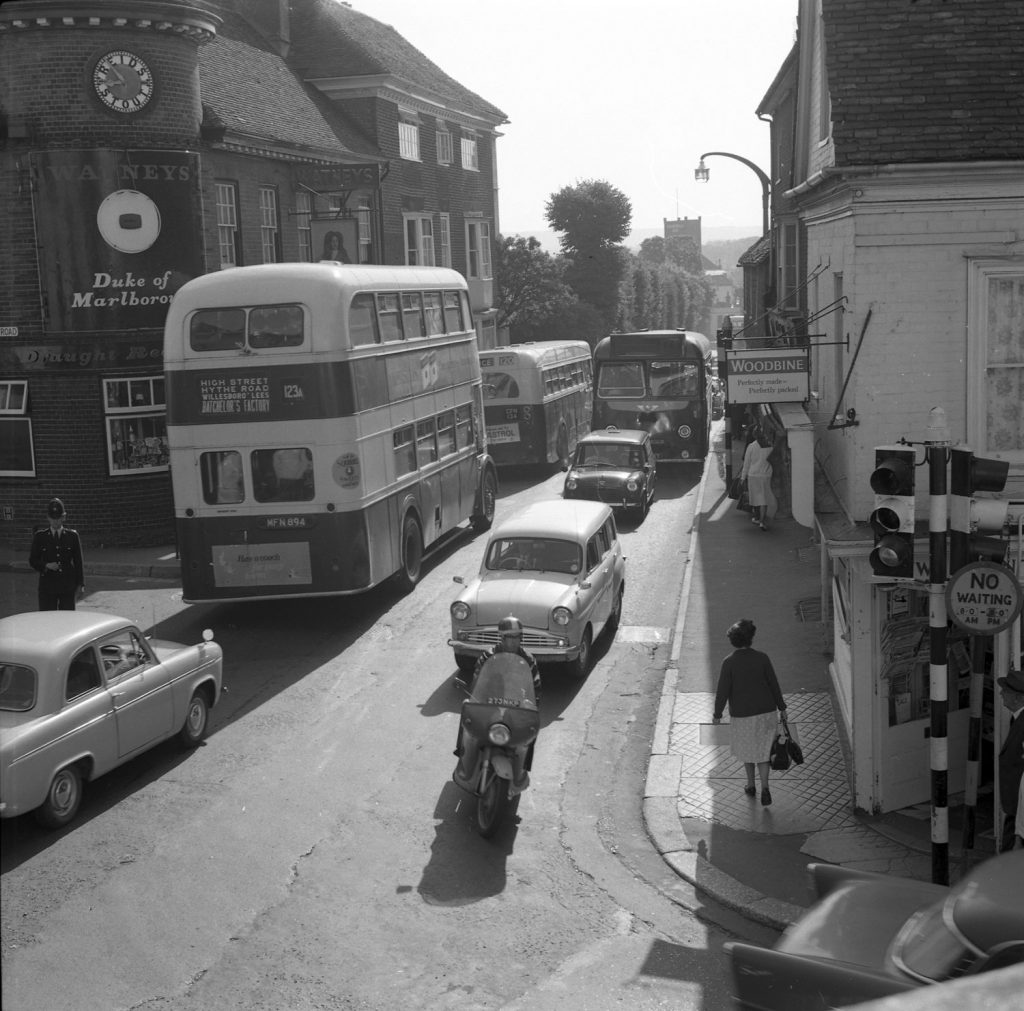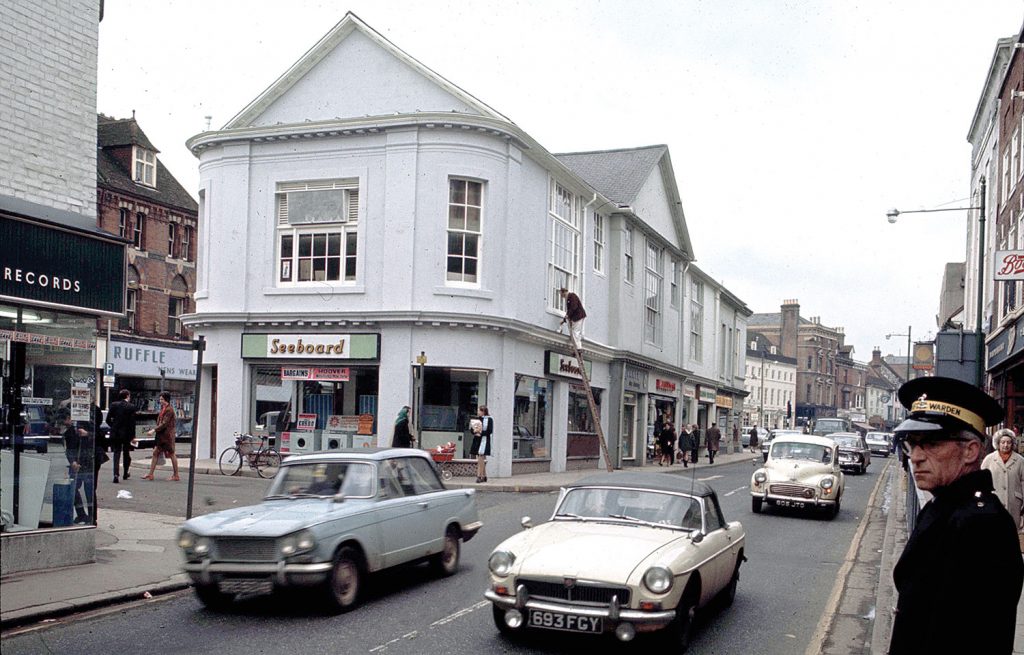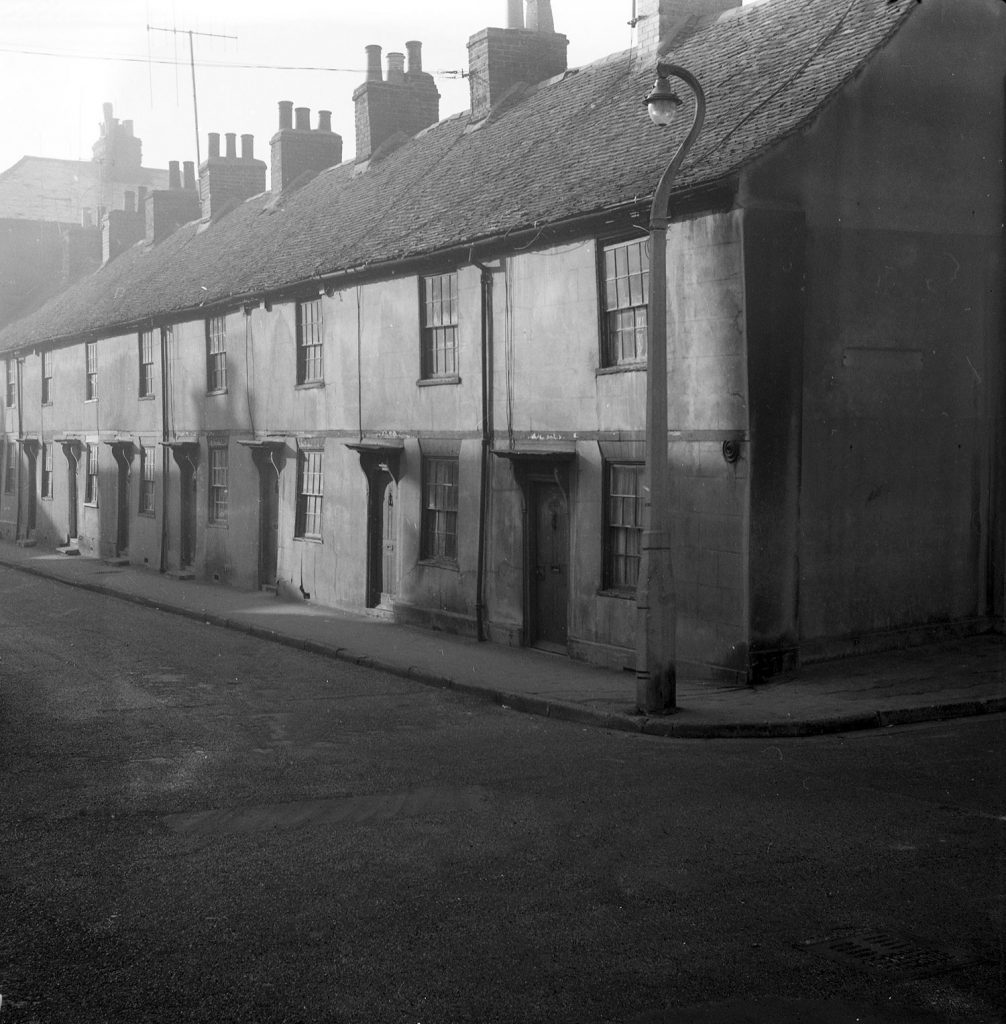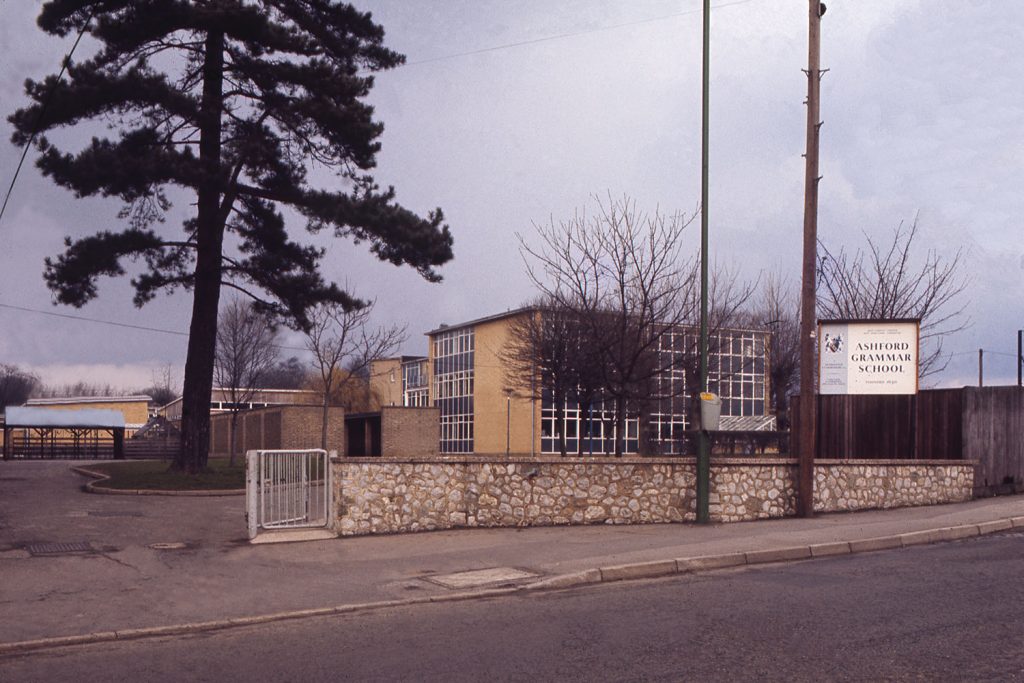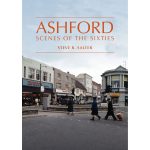 Ashford Scenes of the Sixties
See more historic pictures of Ashford in the 1960s in this fantastic new book from Steve R Salter.