Out Now! York Through the Lens of The Press
admin
You can now get your hands on a copy of the most exciting new book about York available this year.
York Through the Lens of The Press is a nostalgic look at the stories, events and news about the city which have appeared in The Press, its local newspaper, over the past hundred or more years.
The Yorkshire Evening Press, known today simply as The Press, has been the beating heart of life in York since 1882.
Through the reporting of its journalists and the images captured by its photographers, The Press has witnessed thousands of stories, events and changes in the city.
Now, for the first time, these images – which are unavailable from any other source – are being published in this new book, which is a fascinating pictorial history of York.
The Book's Contents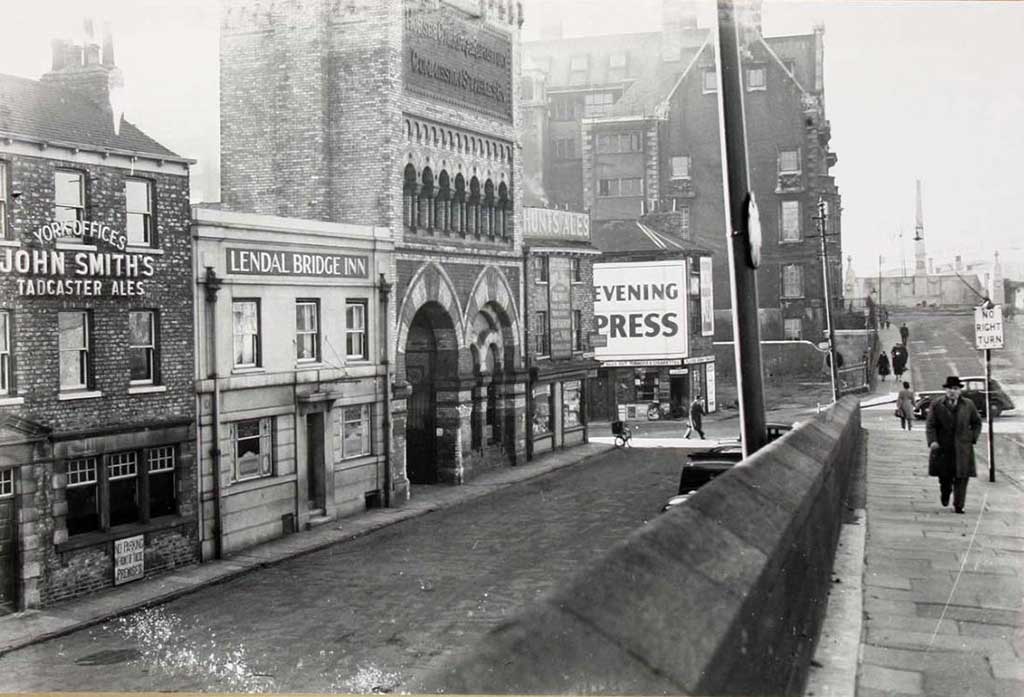 York Through the Lens of The Press has been curated and written by Paul Chrystal – no stranger to the history of the city and region, with many well-loved books to his name.
In this stunning new book of old photographs on York, Paul looks at many different aspects of the city, including:
York People & What They Did
York Places – New, Old and Lost
The Streets of York
Pubs, Hotels & Cafes
York Events
York Business & Industry
Schools & Hospitals
York Culture & Entertainment
York at War
And much more, through fascinating insight and descriptions, introduction chapters and captions to the hundreds of images.
Some Example Images from the Book
York Through the Lens of The Press is packed with over 300 photographs, so it's hard to choose a small selection to showcase the book's contents.
Nevertheless, here are some we love: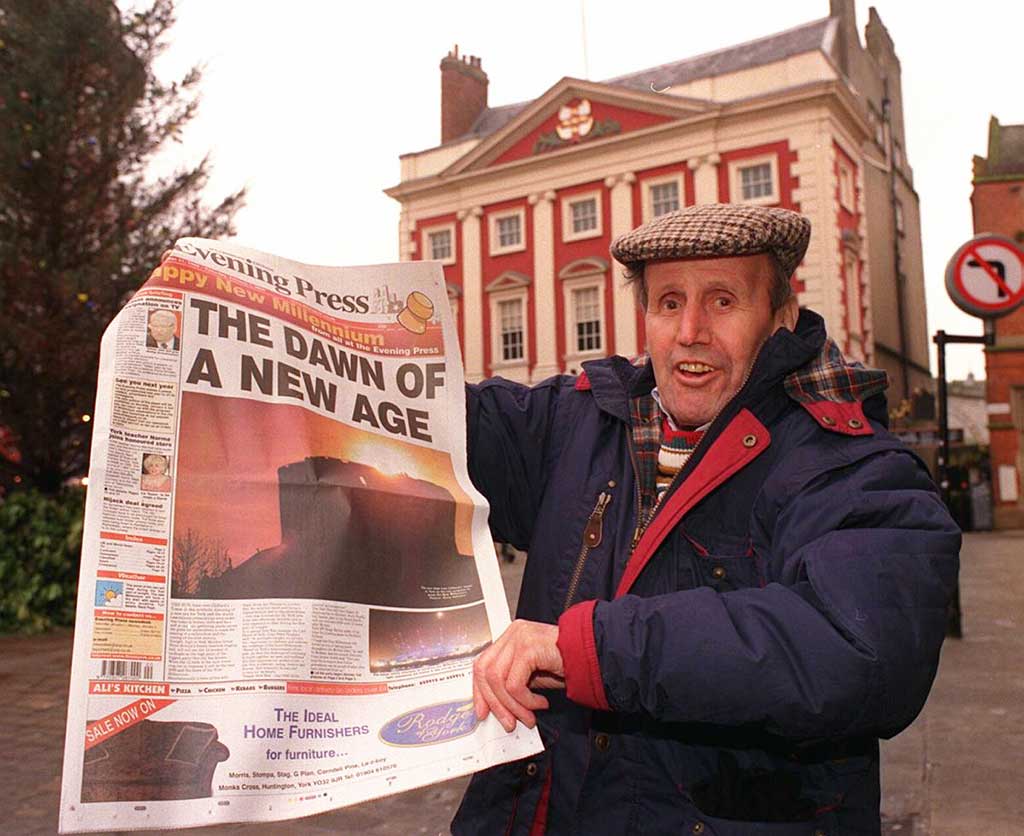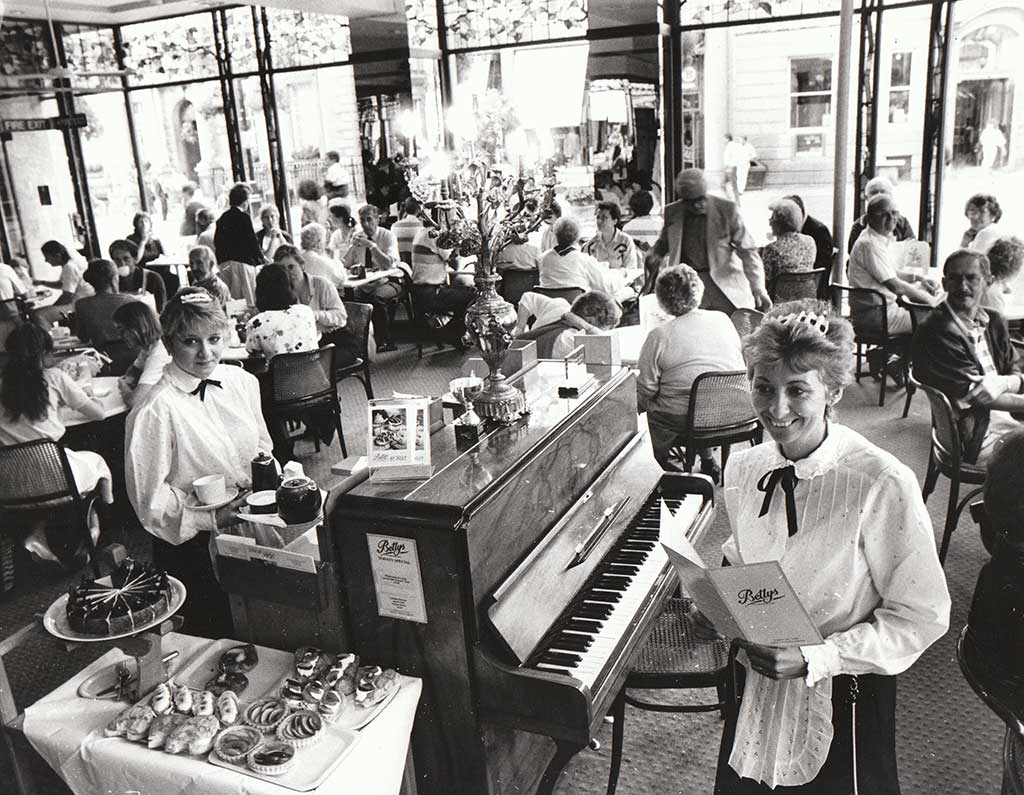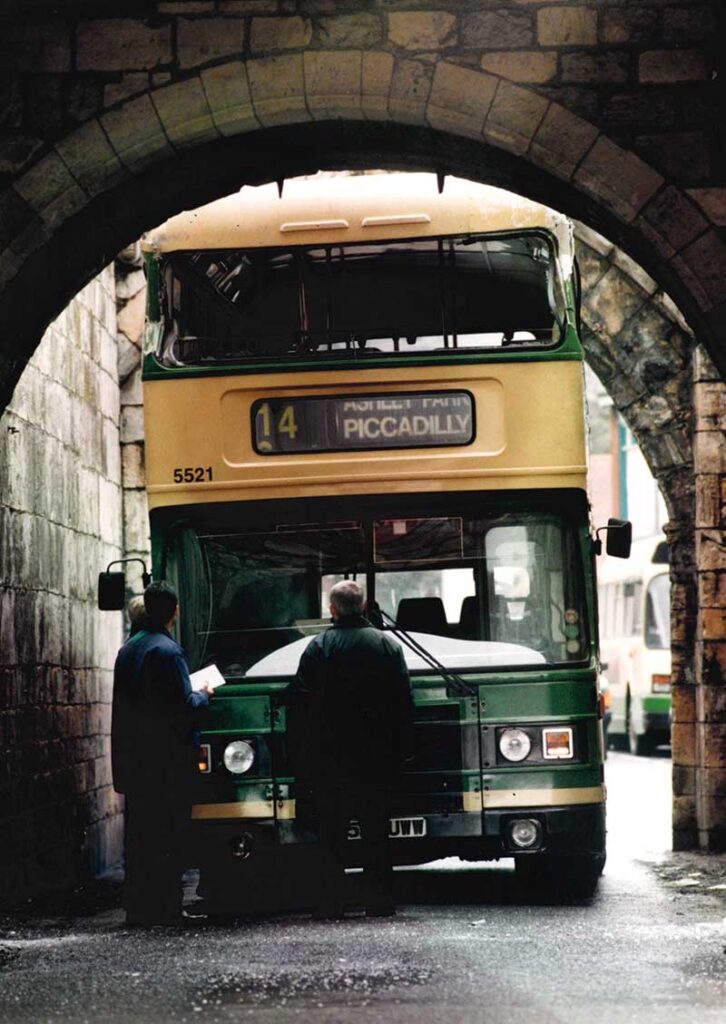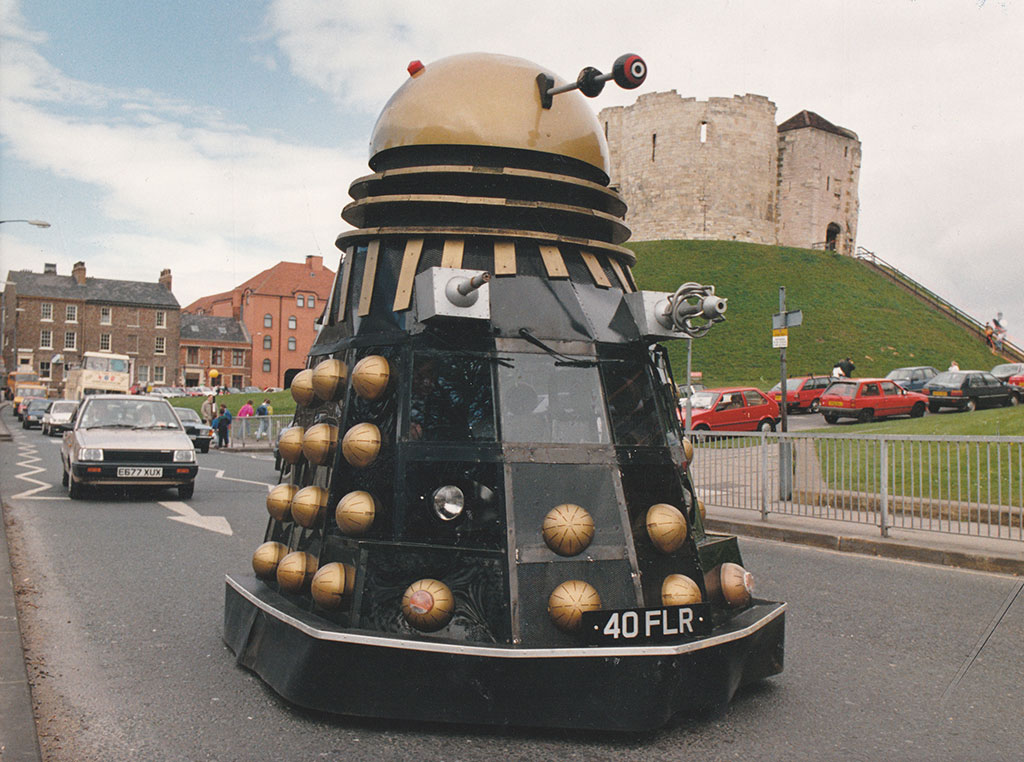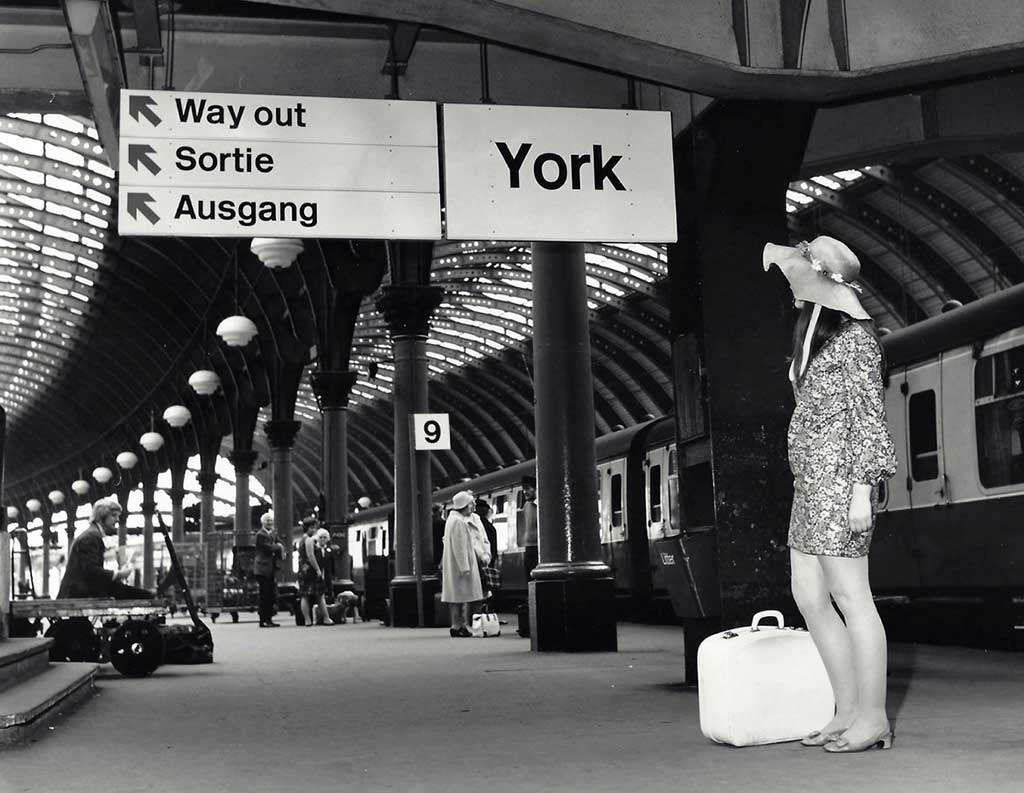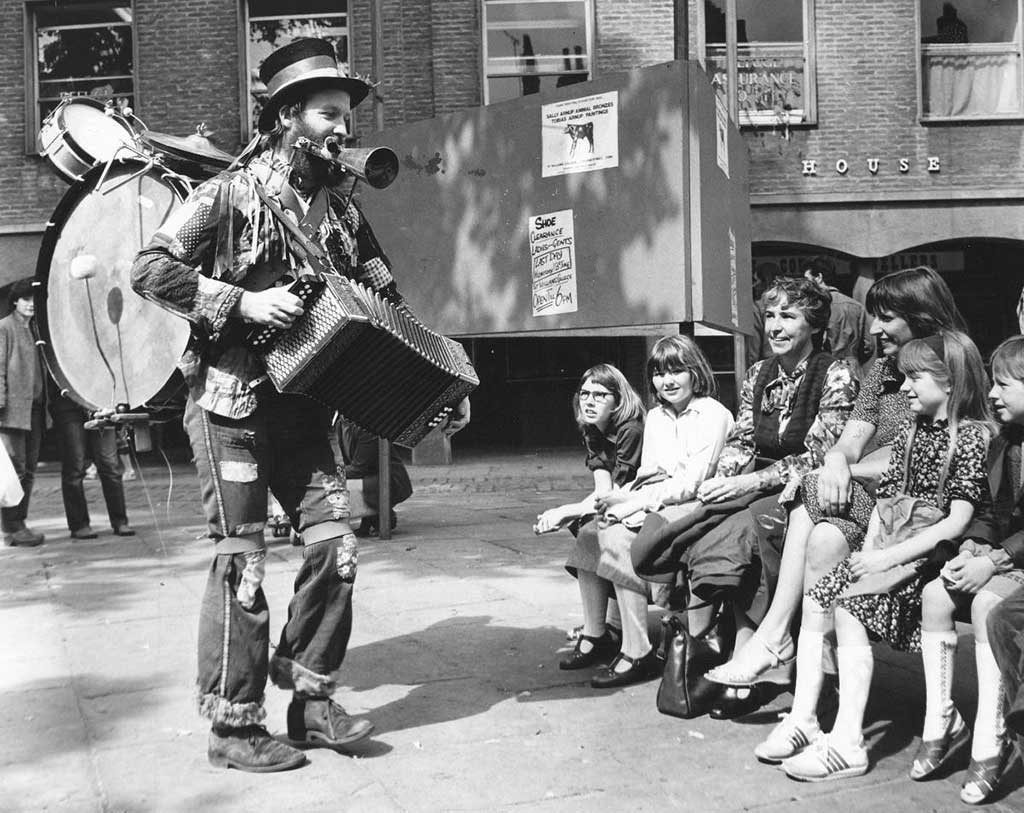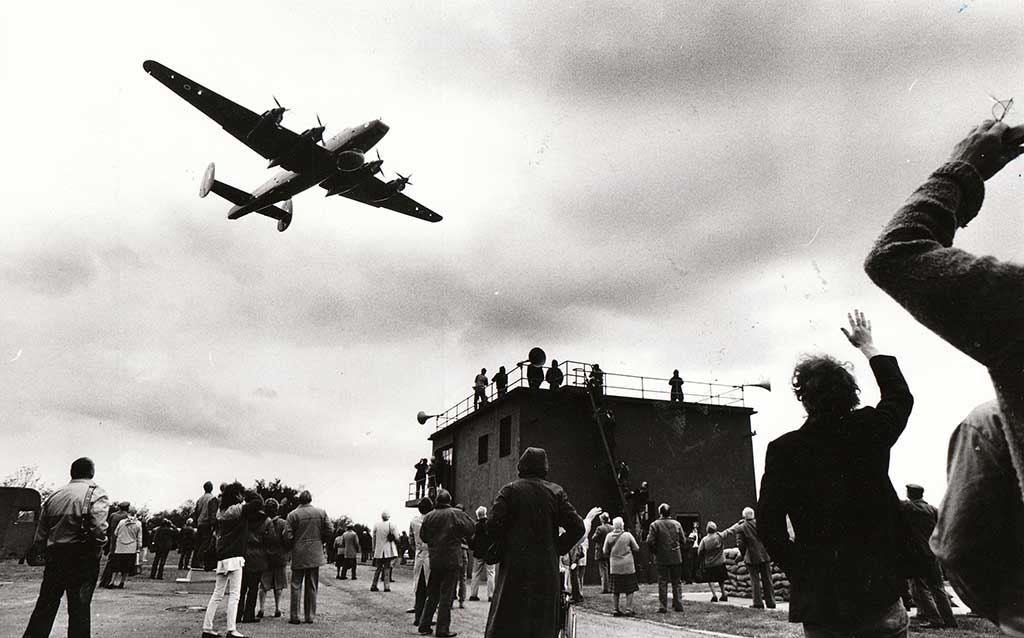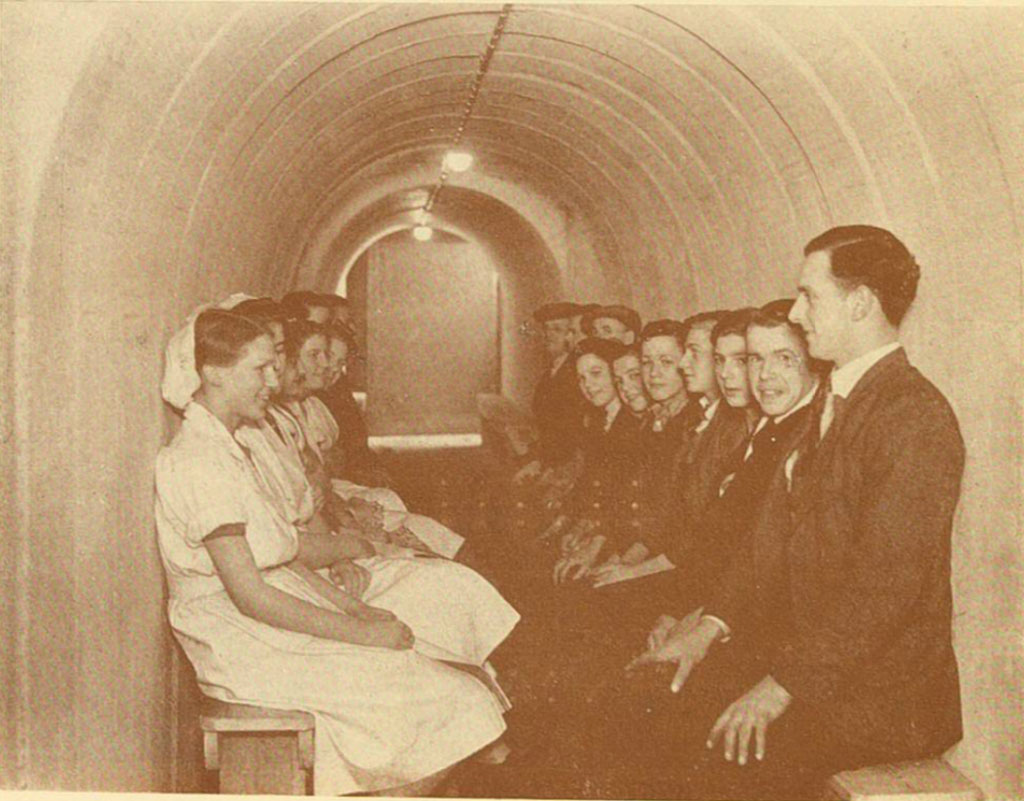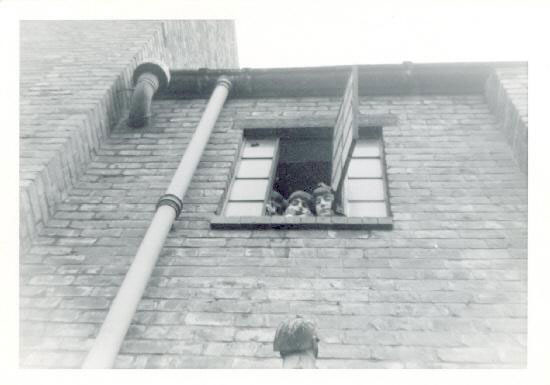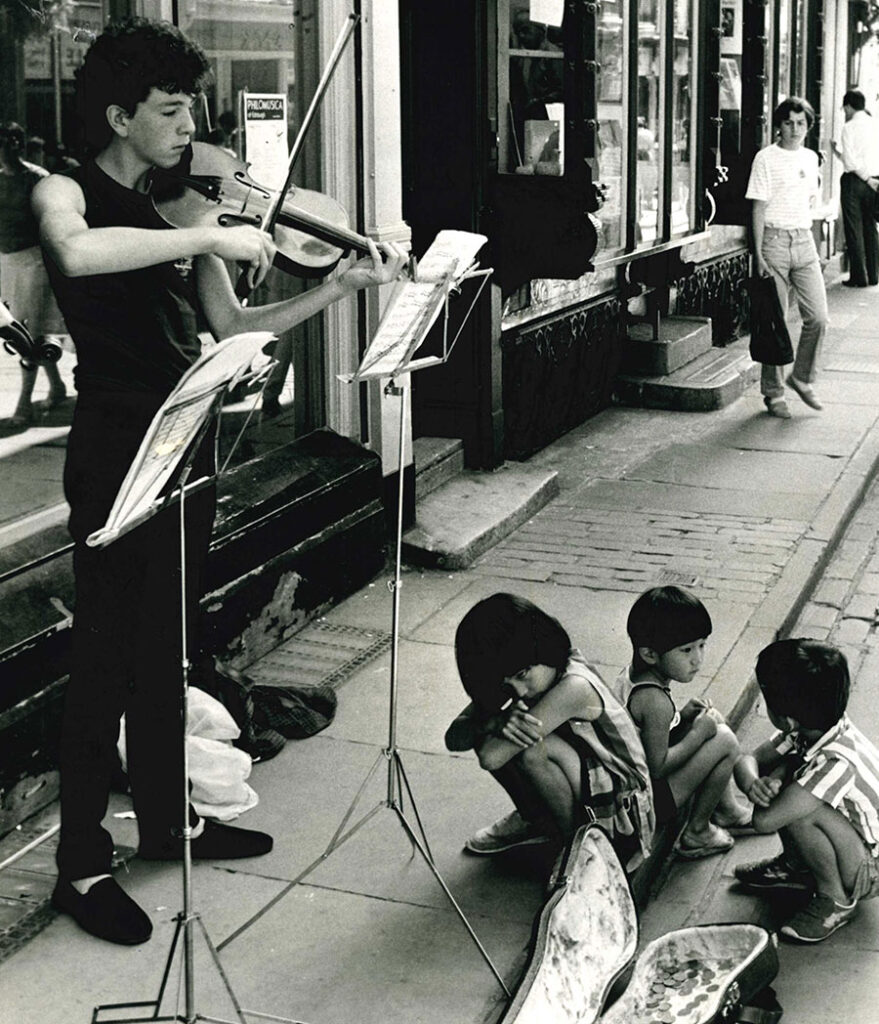 The Press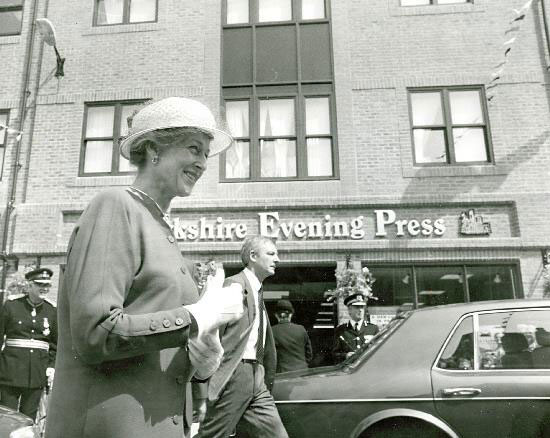 The Press is a local, daily newspaper, for North and East Yorkshire. It is published in the City of York by Newsquest Media Group Ltd.
The Yorkshire Evening Press was established in 1882. It changed from broadsheet to compact format in 2004 and shortly afterwards dropped "Yorkshire" from the title. Morning printing began on 24 April 2006, and the paper was given its present name.
The Perfect Christmas Gift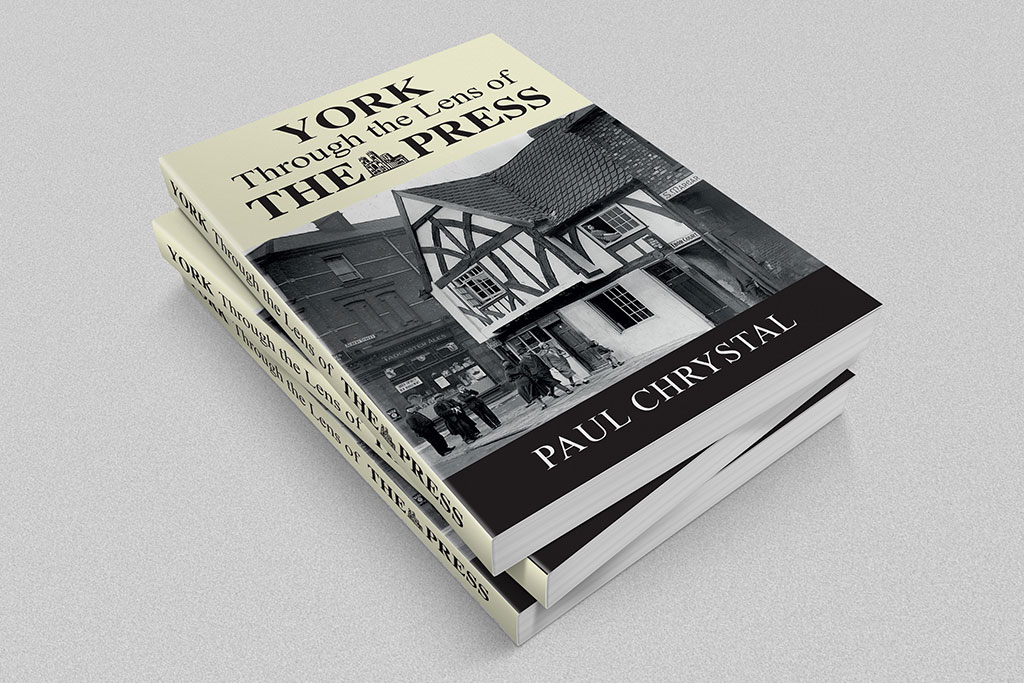 Anyone looking for a Christmas gift for those who know and love York, or remember the days and events shown in these pictures, will love this book.
You can find the book in various bookstores and outlets in York, or order your copy securely and simply here: https://destinworld.com/product/york-through-the-lens-of-the-press/